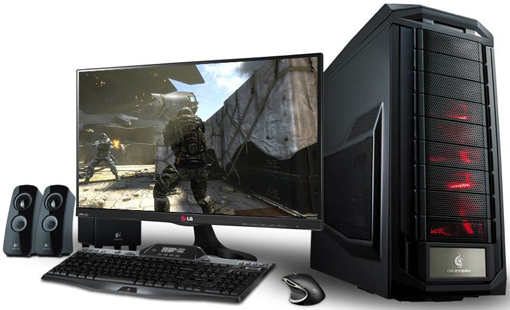 With next gen console from Sony and Microsoft are hitting the market with a high, the gaming experience has revolutionized. Now from all your saving in the entire summer and after surfing the net to know the pros and cons of each console you might be in a dilemma whether to cash in Sony PS4 or go with Microsoft newest master piece Xbox-one. But don't you think it's better to drop in some from your saving and invest in the most established gaming platform in history, the 'PC'.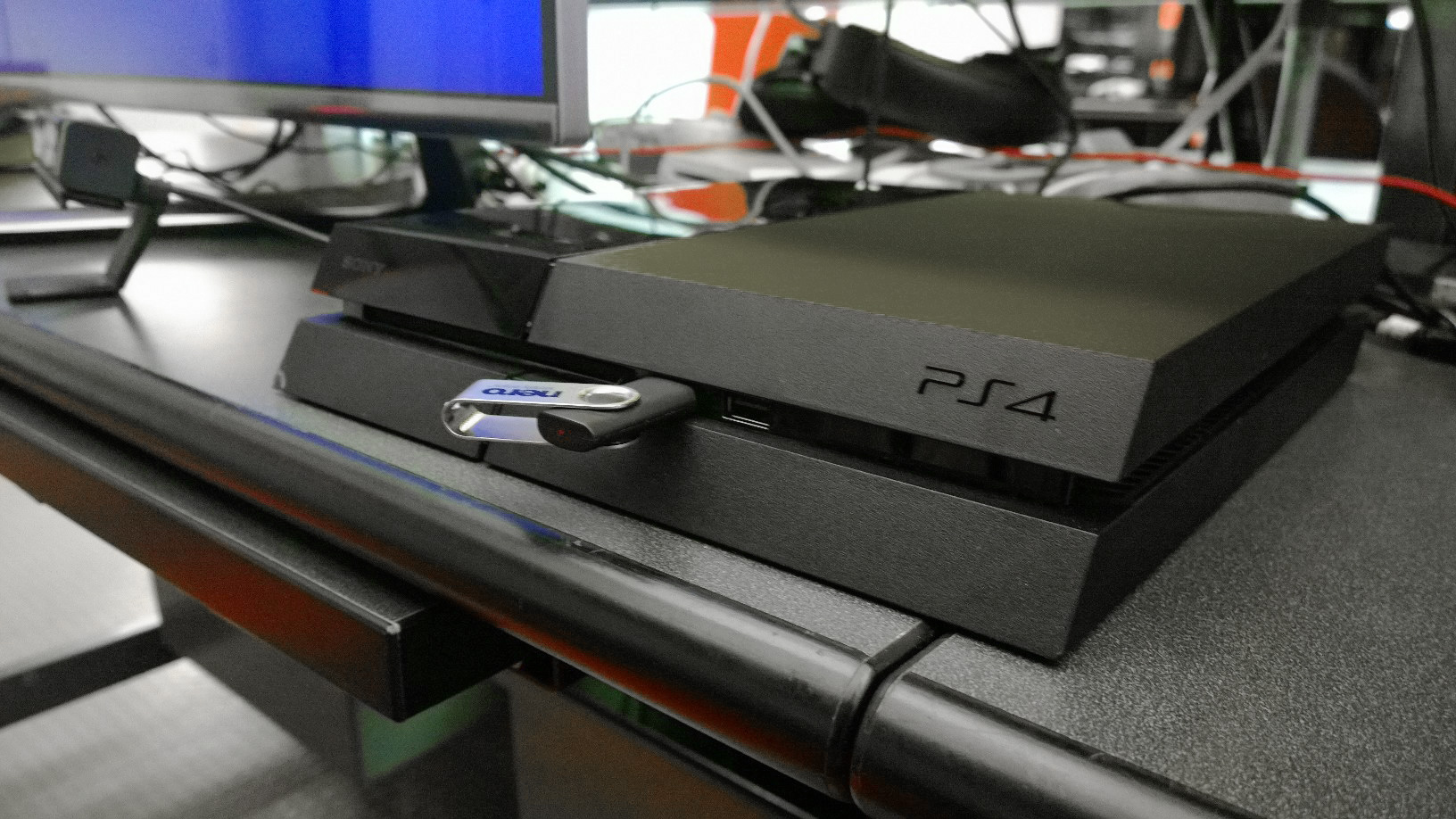 No doubt gaming console are powerful and provide a better gaming experience than a console, but they don't come with an option of upgrade, and that is where the pc delivers the knockout punch. Another important advantage of investing in pc is that you can upgrade individual component such as graphic card, hard drive or your processor. Now the only thing where pc lags behind of is the number of accessories required to run your game like monitor, keyboard etc.
So if you are willing to pay for the games along with the subscription fee, the console is the best choice which will provide you a better gaming experience. If you are thinking only of gaming than PS4 is what will be your best choice, but if you are looking for multimedia than Xbox one is the perfect choice.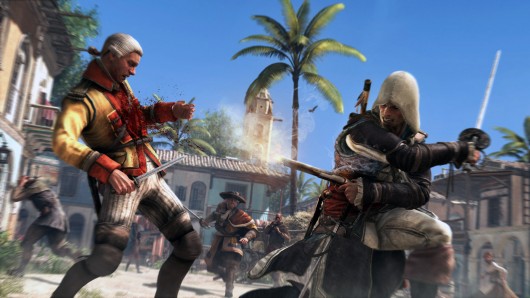 But it can't be denied that PC is still a better alternative to gaming console, because of many reasons, like its all-round functionality, fewer limitations and most importantly the user has the option to upgrade the PC as per his choice. The games available on this platform are relatively cheaper than gaming console and they are available without subscription fees. The only thing is that you have to pay more on the hardware equipment.
– Jainam Jhaveri