Two next gen consoles were released earlier this year Microsoft's Xbox One and Sony's Play Station 4. It was a long time since new gaming consoles were released by these two giants, their last Xbox 360 and PS3 were doing well enough to give gamers the experience of gaming, but they went to the next level and got out with two brand new technologies in gaming world. Being a Xbox user I thought to write about top games of the latest Xbox One so far and here is my list of top 5 Xbox One games so far that you would love to buy.
Lego Movie Video Game
The Lego Movie is a 3d animation movie which is weird and crazy but it is surely one of the best movies of the year and Lego Movie Video Game is a great game dedicated to this movie. It has a great gameplay and adventure surely a must play game for the movie fans.
Need For Speed Rivals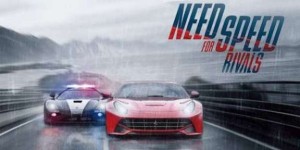 Need For Speed has been a great franchise in racing game for years and NFS Rivals is just another great entertaining game with high quality visuals for racers out there. Ghost Games and Criterion games have developed a great game and this might surely be the best Need For Speed ever.
Assassin's Creed IV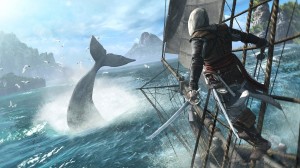 The Black Flag version of Assassin's Creed has a pirate theme. Beautiful gameplay you are sailing through the ocean, developing your crew, your ship, it just has that feeling of a pirate boss. A great buy for gamers out there and probably the best game of Assassin's Creed franshise.
Call of Duty Ghosts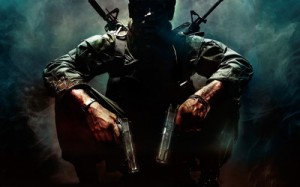 Call of Duty franchise has been really great, but only complains CoD fans have is that the game gets over far too early, there are not really that many missions to play for. CoD Ghosts has great graphics and it's multiplayer mode is really good, you might want to have a look at this game for your Xbox One.
Titanfall
This is surely one great online first person shooter game which you will enjoy with your friends. Wanted to ride a robot? Well you can do it in this game. It is fun because it is an online game and it does contain AI enemies. You just don't wanna miss a better online fps game for your shiny new Xbox One.
I might have missed many other great games but I have listed games of Xbox One which will have a great experience but the list does go on and there are some other great games like Forza, Tomb Raider, Resident Evil which you might tempt to play.
– Jainam Jhaveri