"Where there is love there is life."
                                            ~Mahatma Gandhi
"The best love is the kind that awakens the soul; that makes us reach for more, that plants the fire in our hearts and brings peace to our minds. That's what I hope to give you forever."
                                            ~The Notebook
Love is the best feeling in the world. Love is not only sharing a relation with your lover but also maintaining good relations with parents, teachers, friends, relatives. Love is the most beautiful feeling I have ever experienced in my life. When you used to fall and get hurt in childhood, your mother did anything just to heal the pain. Love of our parents is unconditional. 🙂
Love can be of different feelings and attitudes from interpersonal affection to pleasure. It can be an emotion of a strong attraction and personal attachment. It's a strange feeling when you meet a person who look just perfect for what you have been waiting for your whole life.
What do you mean by love? To be loved? Or to love someone?
 Love means a true feeling to show someone that you care and you love them. What is the difference between to be loved and to love someone? Everyone wants to be loved by the person to whom they love. Love means an attraction towards the other person. It feels so beautiful when you see someone and you get all that butterflies in your stomach. Love someone means when you start liking someone so much that they become your first priority in your life. Whatever you do, you think about that person if they were with you, how you would have enjoyed it in a better way. To be loved by someone else means when you want to get the love back from the person whom you love. Who doesn't want to get love?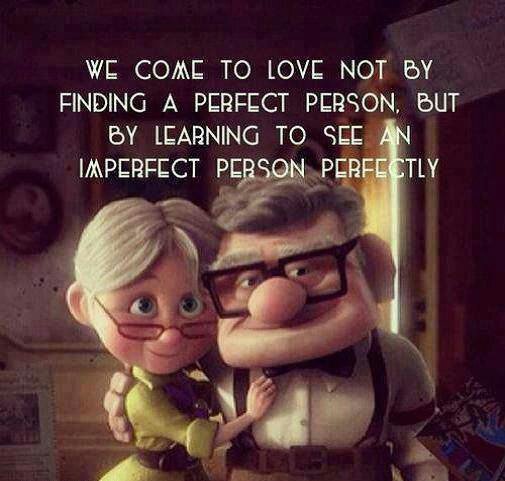 Love is all we want in our life. When you fall in love you start worrying about each other, start seeing the life in a different way, you're always expected to meet each other and spend quality time 😀  Everyone gets the right person in their life with whom they can share this feeling. For some people love can be a bad experience with someone whom you feel was your biggest regret, but never give up on life. If you think it is the darkest phase of your life then don't forget after a dark day, bright day comes with a new beginning 🙂 Love is a feeling which can cherish your life with happiness. There is a saying that "You come to love not by finding the perfect person, but by seeing an imperfect person perfectly". No one is perfect in this world, everyone has flaws in themselves. But we accept each other's flaws and accept them how they are. Love the people with an open heart and let it find you too. It would be the most amazing thing happening to you ever in your life.