One has rightly said that one should keep work and personal life different so that both parts can move in smoothly without difficulty. These are the 5 ways of maintaining work and life balance:
Be organized
You must be organized to make your life and work balanced. You must plan everything properly so that everything goes smoothly. Planning may give you time for your life as well as time to complete your work. So it is very necessary to be organized in your life.
Go on sabbaticals
People must go on sabbaticals so that they give some time to enjoy their life. They must not always work and work. They must also give themselves the time to relax and cheer themselves up. These way they can take a break from their work. This is one of the reason of maintaining balance.
Exercise daily and keep yourself healthy
A person must exercise daily to keep himself fit and healthy. If they exercise daily they will remain energetic, and this will help them to balance their life and work properly. They must never skip their exercise. It always keeps a person stress free and fit.
Love the job you have
You must never regret for taking the job you have already taken. It may discourage you. First of all, while selecting the job you must always select the job in accordance to your interests so that you may never lose interest from your job. So love your job to maintain balance between your work and life.
Love the life you live
You must enjoy your lives to the fullest and never complaint about your lives as many people don't even get the life that you have. You must love your life the way it is and you must never regret it. Always remember one thing that the life you are living today is "The dream of thousands of people". So never say that your life is worst. Problems in our lives come and goes but we must know how to tackle it. So love your life the way it is.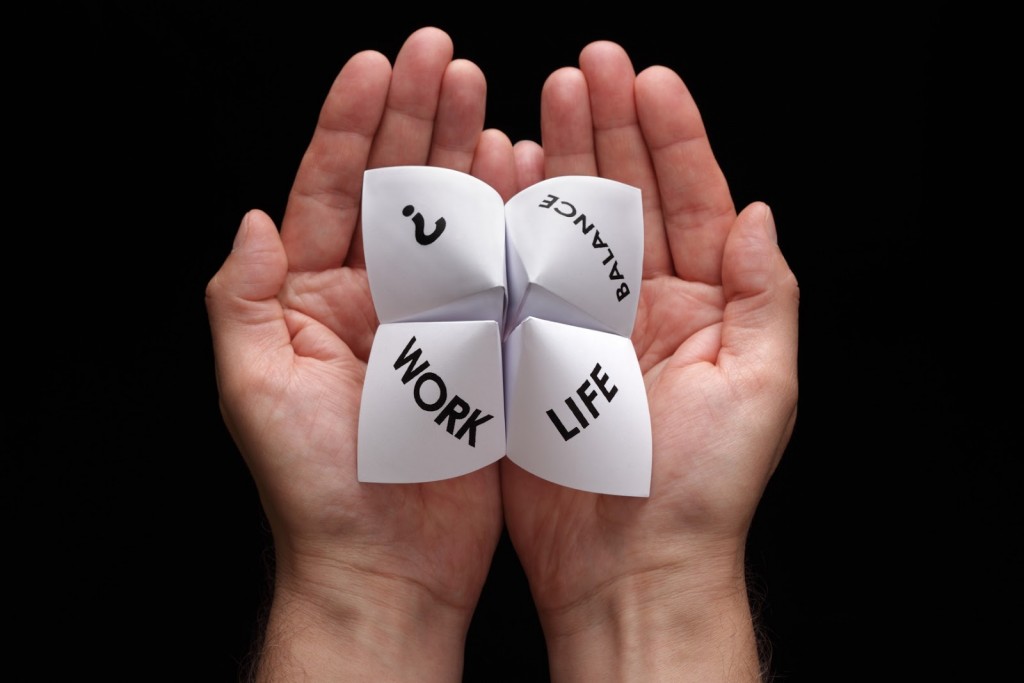 These are the 5 ways of maintaining balance in your life and work. So follow them and have a balanced life.