The FIFA Puskas Award is an award established on 20 October 2009 by the Federation Internationale de Football Association in order to award the player, male or female, judged to have scored the most significant goal of the year.
1) The FIFA Puskas Award is in honor of Ferenc Puskas, the striker for Real Madrid during the late 1950's and 1960's.
2) The first Puskas Award was presented to Portuguese player, Christiano Ronaldo on 21 December 2009.
3) There are certain criteria that is followed to choose the best goal of the year.
The goal should be awarded without any distinction of championship or gender.
It should be given to the most beautiful goal.
The goal should support fair play.
The goal should not be a result of luck.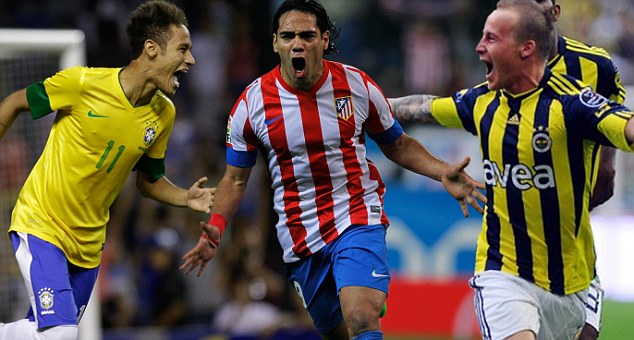 4) James Rodriguez has been awarded the FIFA Puskas Award  for the best goal of the year in 2015.
https://www.youtube.com/watch?v=smUZIFEhErI
The following two tabs change content below.
Ancy
Nationality : Indian Education : First Year BMS Student