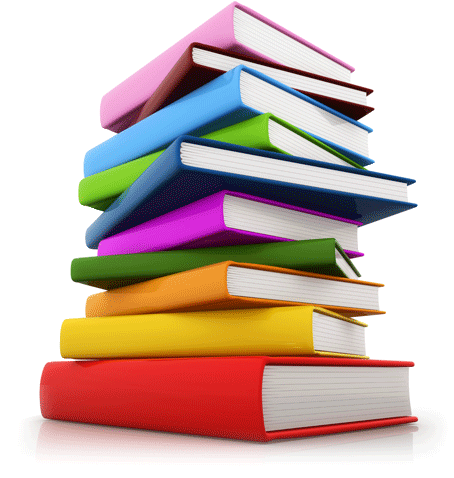 INTERNATIONAL FINANCE
– BY Dr.P.G.Gopalakrishnan and Nandini Jagannarayan
An earnest attempt is made to present the concepts and the contents of the basics in International finance. This book is exhaustive in contents and primarily covers the syllabus made out for the students of the University of Mumbai.
International finance is ever-evolving as the world is now confronted with dynamics of an international melt-down and the need to evolve an international consensus to sustain the growth of the developed and developing nations of the world, be it belonging to the G – 7, 8 or 20. Social, Political and Economic compulsions ordain a broader convergence and international order in banking and finance with renewed thinking for international financial architecture.
The Chapters are designed to be comprehensive, lucid and cater to the understanding of the students in acquiring the input to score well in the examinations and practice the input of knowledge in their real life. The authors sincerely believe that the book would set an appropriate learning mode to the involved students and teachers to seek better insight into the subject.