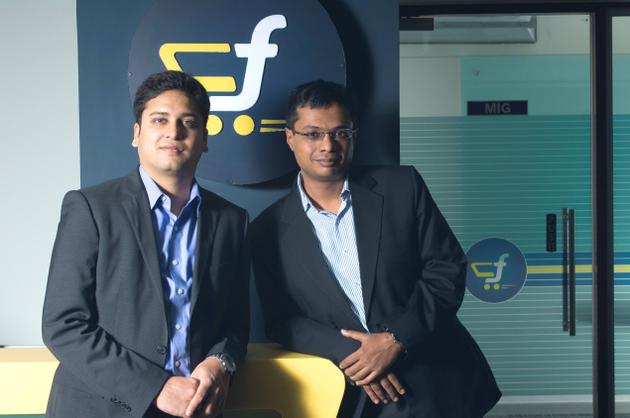 Flipkart will provide online marketplace for sale of the products of the weavers/master craftsmen/national awardees/state level awardees and the others as advised by Development Commissioner for Handlooms. It is basically aimed at scaling up the handloom sector which is struggling to get into the limelight since years. 
India's Amazon- Flipkart is going to provide an online marketing platform for the handloom weavers in the country. The retail giants signed an MoU with Ministry of Textiles to provide online platform to the handloom weavers, to empower them and boost the backbone of textiles.
According to the press release, Flipkart with offer weavers with not only a mere online platform for marketing but also infrastructural support in data analytics and customer acquisition to help them get remunerative prices for their products and scale up their business.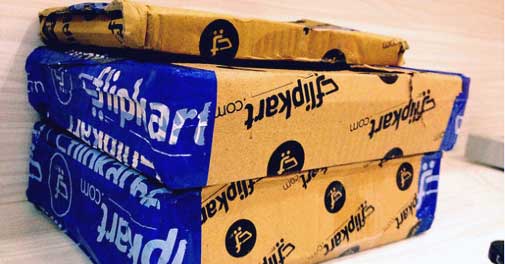 "This kind of a coordinated effort has been planned and executed for the first time with Flipkart for handloom weavers which will bridge the missing linkages of market intelligence, market access and logistics and help the Indian weavers in getting remunerative prices for their products," the release added.  According to the statement, "Flipkart aims to help weavers make optimal use of the available data to guide entrepreneurs and artisans on areas such as deciding on the right selling product."
Also, Flipkart is concerned with the under-employment issues in India it seems as earlier this month, they had signed an MoU with the Ministryof Labour and Employment's Directorate General of Employment & Training ( DGET) for providing training to more than 2,500 students by December. They also joined hands with government to train people from semi-urban and rural areas and possibly employ them in their company or it's business partners.
–Vatsal Doshi
The following two tabs change content below.
I'm a guy who loves to learn as long as I like it. Else than that, I like to blog, play games, listen to music and make new friends. Passionate about football. My motto- "Spread happiness as it's free of cost!" 🙂