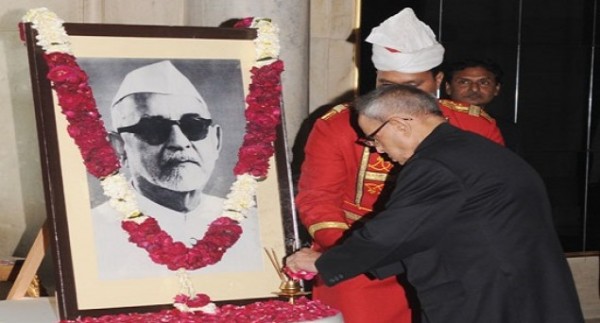 Zakir Hussain, 8 February 1897 – 3 May 1969) was the 3rd President of India, from 13 May 1967 until his death on 3 May 1969. An educationist and intellectual President.
Some Facts You Would Ought To Know About Dr. Zakir Hussain-
1.From young age, Zakir Hussain developed a fascination for politics which he strived to fulfill through education. He slowly and steadily climbed up the social ladder as an educationist and soon became one of the most prominent educational thinkers and practitioners of modern India.
2. For 22 years, Dr. Zakir Hussain served as Vice Chancellor of Jamia Milia Islamia, making it one of the most distinguished centres of learning. He spent his entire life working for the cause of education and value of secularism. For his services to the country he was awarded the Bharat Ratna, India's highest national honor.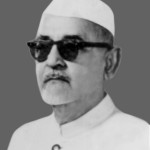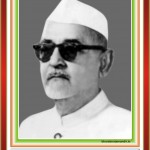 3. In 1920, Dr. Zakir Hussain led a small group of students and teachers and together they founded the National Muslim University at Aligarh in October 1920. Five years later, they shifted the university to Karol Bagh before finally shifting it to Jamia Nagar in New Delhi, where it eventually was re-christened as Jamia Milia University.

4. Dr. Zakir Hussain has achieved 2 major Awards. They are as follows:
a. In 1954, he was awarded Padma Vibhushan.
b. In 1963, he was conferred with India's highest national honor, Bharat Ratna.
5. Following the tradition of early marriage, he married at the age of 18 in 1915 to Shah Jahan Begum. The couple was blessed with two daughters, Sayeeda Khan and Safia Rahman.
These are some family pictures below:
6. Some videos below are of Dr. Zakir Hussain:
The following two tabs change content below.
I'm a BMS Student. I'm good at communication and managing work.
Latest posts by Roshni Keshavan (see all)