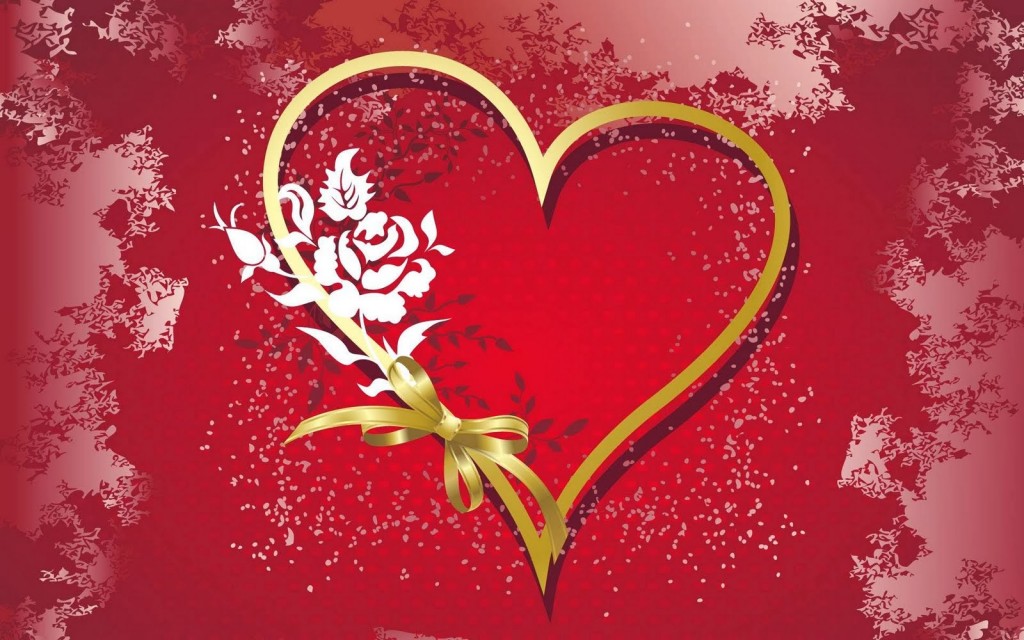 With less than ten days to go for Valentine's Day, Hinduvita outfits active in Western UP have warned that couples seen celebrating the "foreign festival" in public will be forced to marry each other in a Samaj Wedding.
Sounds hilarious right? There's more!
What's more, couples caught with roses in hands and those who sit in corners and hug and kiss each other at malls, parks will be prime targets.
"India is a country where all 365 days are days for love, why then must couples only observe February 14 as Valentine's Day?" said Mahasabha National President, Chandra Prakash Kaushik.
"This year couples who claim to be in love will have to pass our marriage test", Kaushik warned "We are not against love, but if a couple is in love then they must get married. We will also inform their parents"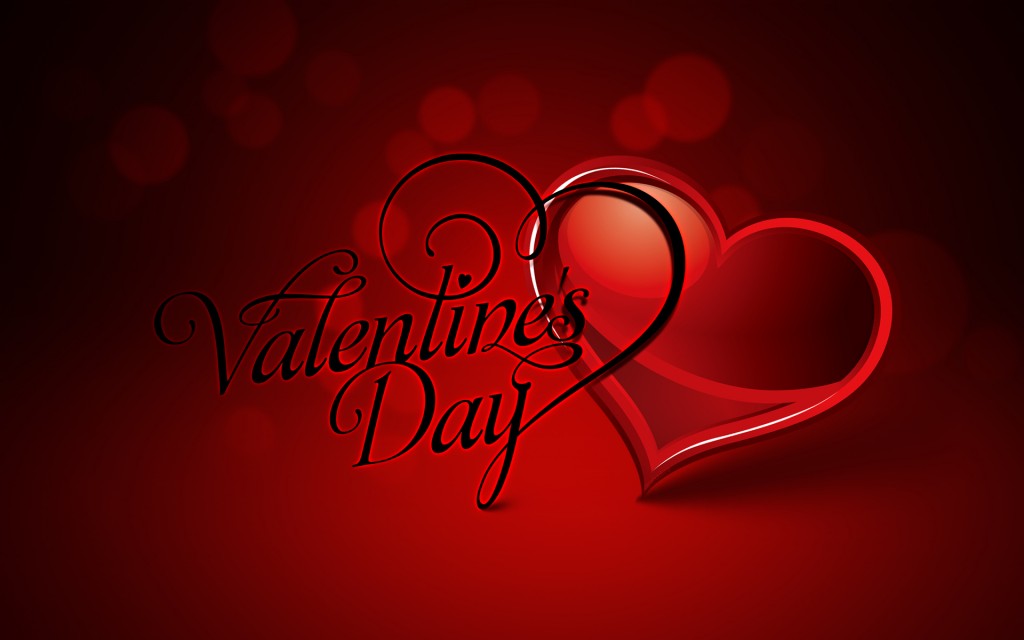 Well, a piece of advice to all those young couples out there. Be careful! or else you'll have to get married.
TOTALLY FUNNY AND STUPID
The following two tabs change content below.
Ancy
Nationality : Indian Education : First Year BMS Student