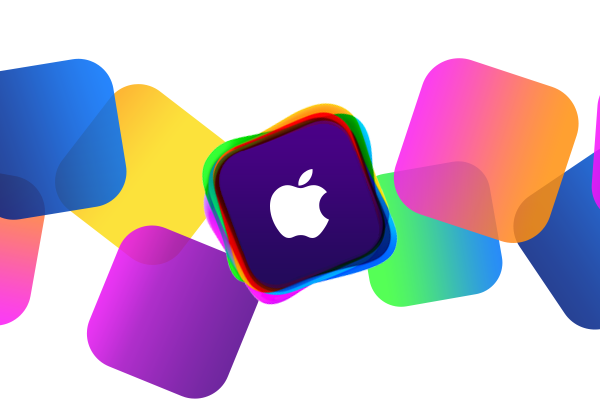 The WWDC (Worldwide Developers Conference ) began yesterday ,and concludes on the 6th of June . Here are 5 announcements made by Apple yesterday ( Spoilers-it includes a new ios)
1. New programming language Swift has been launched ,which could be a boon for young coders . . "Swift seems like it finally gives the developers in the iOS world the ability to do the things you have been able to do in the scripting world but without the penalties," says Daniel Doubrovkine, the head of engineering at Artsy.
2. Wifi calling – You can  now call using Wi-fi . Mobile Carrier  T-mobile has confirmed it.
3. Tips App– You can now know how to use your   iphone  with  Siri  via the official Apple app.
4. Braille Keyboard– The concept is still vague,but will go a long way in helping millions of lifes.
5. Ios 8 has been released ,and wont be available for iphone 4 users .
 – Shlohmoh Divekar