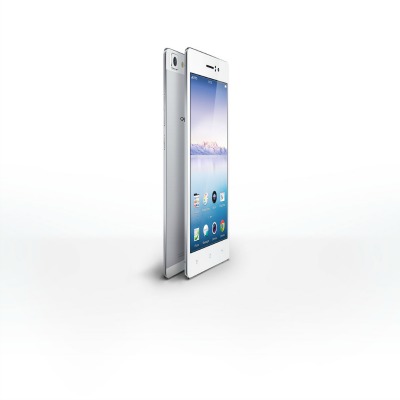 Oppo soon to launch the R5 smartphone in India.
The R5 is not just Oppo's slimmest phone yet, measuring just 4.8mm in thickness, the thinnest smartphone not only in India but also throughout the world beating Gionee's Elite S5.1 smartphone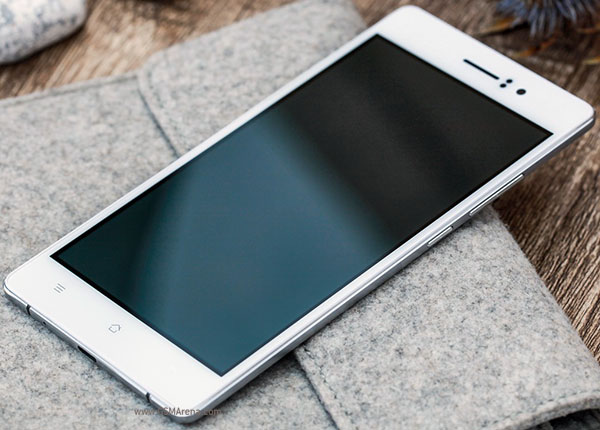 It has a hand-polished micro-arc frame, coupled with a sleek body. The R5 comes with a 5.2 inch 1080p Full HD AMOLED display, with 423 ppi and is powered by a 64-bit, octa-core Qualcomm Snapdragon 615 processor and also a 2GB of RAM.
It claims to charge your phone from zero to 75% in just thirty minutes. The Oppo R5 comes in a range of colors to match its sophisticated style, including a gold version, called the Guided Edition, which might be priced higher then the normal one which might be priced at the price range between Rs.25ooo – Rs.30000.
Following are some of the photos of the thinnest smartphone: