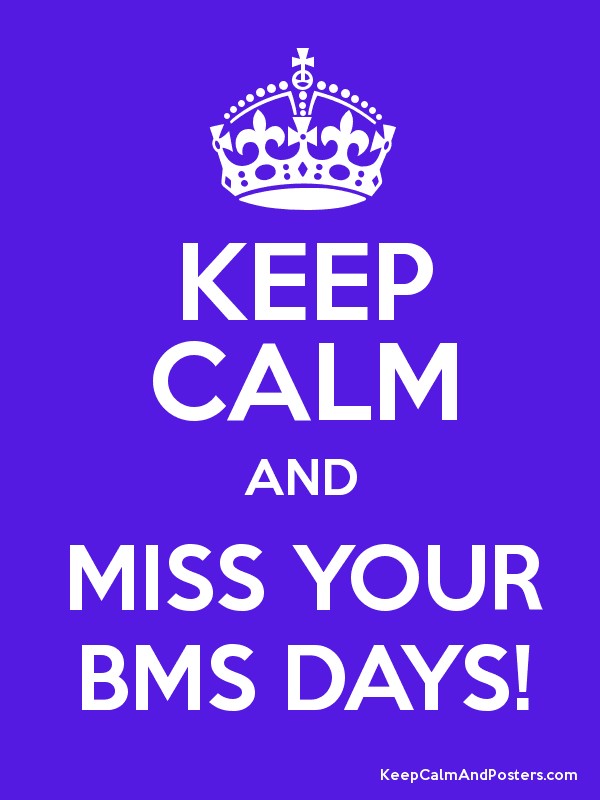 It's been an amazing journey from joining www.bms.co.in as a content writer to being a part of a company which is now among top 500 companies in India. Our rank in INDIA is 3,488 and our GLOBAL rank is 49,055. So today on this occasion I would like to share my journey of BMS and how Bms.co.in happened and what makes BMS students stand out from the crowd.
Here are the top 10 reasons on why BMS is the best thing that could ever happen to you
1.  PRESENTATIONS
A BMS student can give a tough time to all the students when it comes to presentations. We excel at power points and have great communication skills which are tough to beat.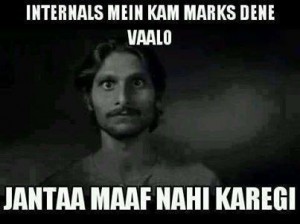 2. SCORING BETTER IN INTERNALS THAN  IN EXTERNALS
That is in our blood. We don't know Z but somehow we always core great in our internals than we could score in our externals. Those 40 marks were like bonus marks to all of us.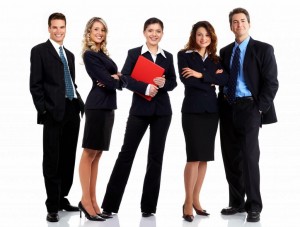 3. FORMAL ATTIRE
Our wardrobe is stuffed with minimum two pairs of formal shirts and pants. In which a black and a white shirt is a must. Blazers are complementary. Our shoe rack has shiny polished shoes. We have a corporate experience in our college days itself.
4. ALL ROUNDER'S
We BMS students can talk about everything and anything, ranging from different issues. We can talk about banking or insurance sectors, Advertising or marketing, Economy or accountancy. We are equipped with knowledge of all sectors and that is what broadens our horizons.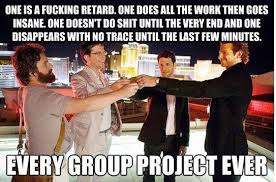 5. PROJECTS AND PRESENTATIONS
Only a BMS students feels the pain of presenting a project or a presentation which is prepared a day before. But we still manage to present the silliest slide in the most effective manner.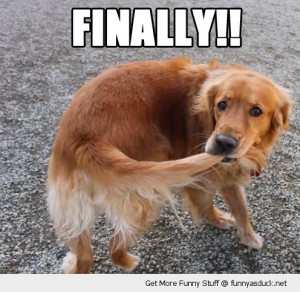 6. INDUSTRIAL VISITS
The most awaited part of the year is our industrial visits cum picnics. We love them and they love us. The deadly combination of fun, fun and more fun.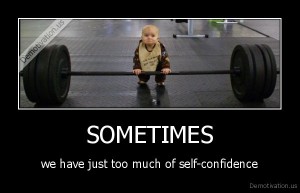 7. EXCESS SELF CONFIDENCE
At the end of 3 years all the BMS students are so habitual to speak in the crowd of minimum 50 people that we don't have something called as 'stage fear' among us. We are outspoken, bold and extroverts.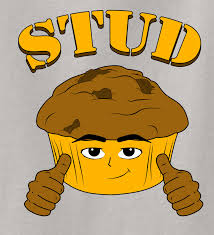 8. STUD
We act as if we rule the world in front of non BMS students and we actually do. Because we are more talented in all the fields than our counterparts
9. ALWAYS A BMS STUDENT
Once a BMS students always a BMS student.
BMS teaches us everything from how to speak and what to speak. And today I am proud BMS student.
If you are one of them than keep this sharing and reading
#BMSROCKS
BY
FRENY SACHDE
The following two tabs change content below.
Latest posts by Bharati Shetty (see all)