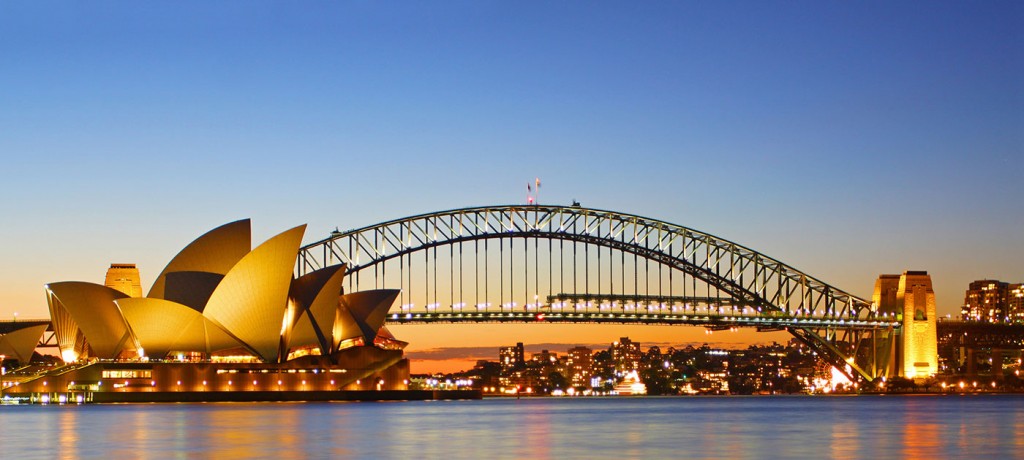 Australia is one of the most Largest and Diverse states in the world. To be more inspirable lets see here the 10 epic places you must visit when you are young :-
Karijini National Park :
With massive gorges, crystal clear rock pools and waterfalls, Karijini National Park is a must for anyone with a thirst for adventure. Explore tunnels of marbled rock, clamber over boulders, squeeze through narrow tunnels, paddle through waterways and descend deep into ancient chasms. There's also easy access to stunning lookouts and walk trails of varying levels so everyone can experience this awesome landscape. Permanent water pools means there's always the chance for a refreshing swim. There are excellent picnic areas as well as allocated camping sites within the park.
Perth :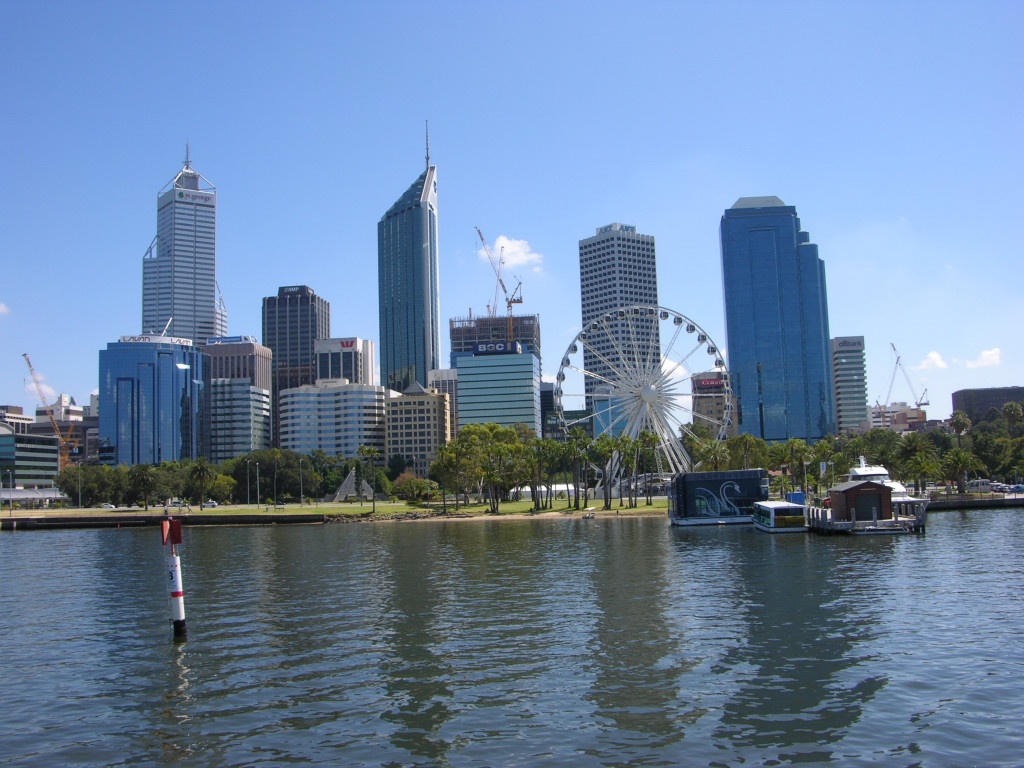 Perth is a living picture postcard, with the best views of all from Kings Park and Botanic Garden – one of the biggest inner-city parks in the world. Larger than New York's Central Park, there are so many ways to enjoy its 400-plus hectares of sculpted gardens and natural bushland. Stroll the treetop walk, take an Indigenous cultural tour, picnic among the gum trees and in Spring, see the wildflowers in bloom.Another city icon is the Swan Bells, which fills the air with sounds from one of the largest musical instruments on Earth. From there, you can hop on the free bus to museums, art galleries and the Perth Mint – home to the world's greatest collection of gold bars.There's also plenty of retail therapy on offer. The high-end fashion boutiques of King Street make it the place to be seen. The Murray and Hay Street malls are where you'll find the big brands, or for some eclectic vibes, head to Northbridge, Mount Lawley, Leederville, Subiaco or Victoria Park.Take a lazy lunch by the river or beachside and enjoy the fresh fusion flavours of Perth's many cafes, restaurants and new small bars. Jump on a ferry to South Perth to take in that sensational skyline. It's spectacular at night, when the glittering lights are reflected on the river.
Ningaloo Reef :
Ningaloo Reef is one of the few places on Earth where you can swim with whale sharks – the world's largest fish. A face-to-fin encounter with these gentle giants is a truly awesome and humbling experience to add to your bucket list.
Walpole-Nornalup National Park :
The Tree Top Walk sits within the Walpole-Nornalup National Park and Walpole Wilderness Area, offering spectacular views over densely forested hills. Climbing 40 metres into the forest canopy and meandering through the treetops for 600 metres. Descending to the boardwalks below to explore the Ancient Empire Walk, you'll enter a grove of towering veteran tingle trees. These giants are found nowhere else in Australia, or on Earth as a matter of fact, and some have been standing for over 400 years.
Gibb River Road :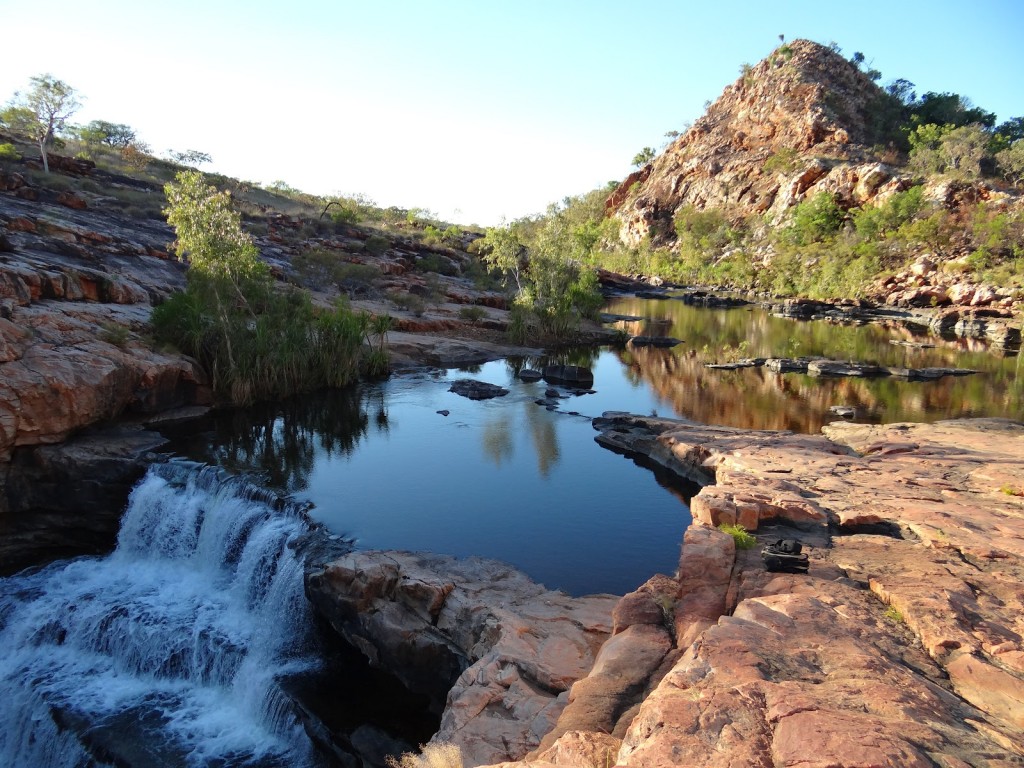 The legendary Gibb River Road Top Trail is an icon of outback adventure through the heart of the Kimberley in Western Australia's North West. The moderate 660 kilometre dirt track passes through remote station country with magnificent scenery and plenty of opportunities to get out of your vehicle to discover one of the many fresh water gorges.
Western  Australian Wildflowers :
In Western Australia, Australia's most familiar wildflowers take a dazzling twist from the norm. Pink boronias, red and green kangaroo paw, magenta paperbark blossom and orange-flowering banksias are top of the list for wildflower spotters. A whopping 12,000 plant species carpet the state with their vivid beauty – and endless varieties are still being discovered! And over 60% of these species are found nowhere else in the world.
Horizontal  Waterfalls :
The white waters are thrilling to ride by boat and awe-inspiring to view from the air. Join a scenic flight or sea safari to the Horizontal Waterfalls from Kooljaman in Cape Leveque, Broome or Derby to see and experience it for yourself. So, what makes the water fall sideways? These incredible natural wonders are the work of some of the largest tidal movements in the world. As the tide ebbs and flows, a huge volume of water is forced through two narrow cliff passages, creating a variation in ocean level of up to four metres and a unique waterfall effect.
Margaret River :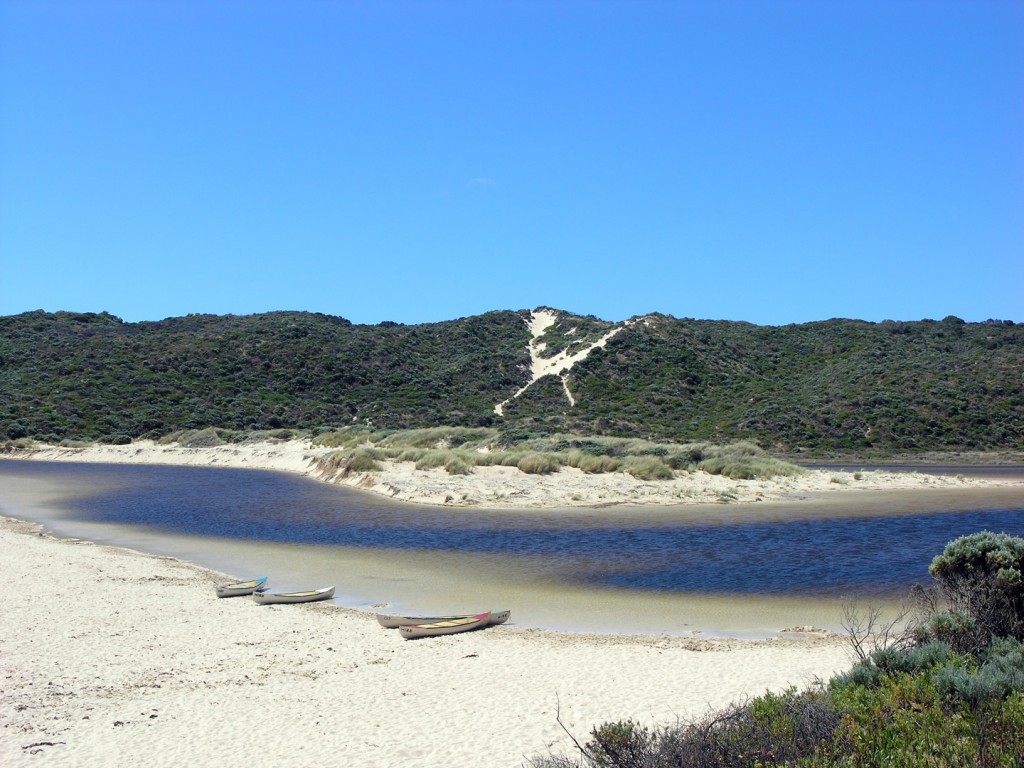 Margaret River and its premium wine region is the place for indulging many passions. It's the only wine region in Australia where you can hop from award-winning wineries and restaurants to stunning beaches, tall-timber forests, world-class surf breaks and ancient caves. Known internationally as one of the best big-wave surfing locations on Earth for consistently spectacular breaks, there are over 40 top spots along Margaret River's coast, with conditions ranging from powerful reef breaks to fun beach surf.Venture inland and you'll be dwarfed by some of the world's tallest hardwood trees, and awe-struck by the longest straw stalactite on show when you plunge into Jewel Cave – one of many ancient limestone caves open to the public. More thrills can be found with rock climbing, abseiling, mountain biking, canoeing and whale watching tours. You might even be tempted to throw in a line and chase some snapper at one of the designated fishing spots.
Pinnacles :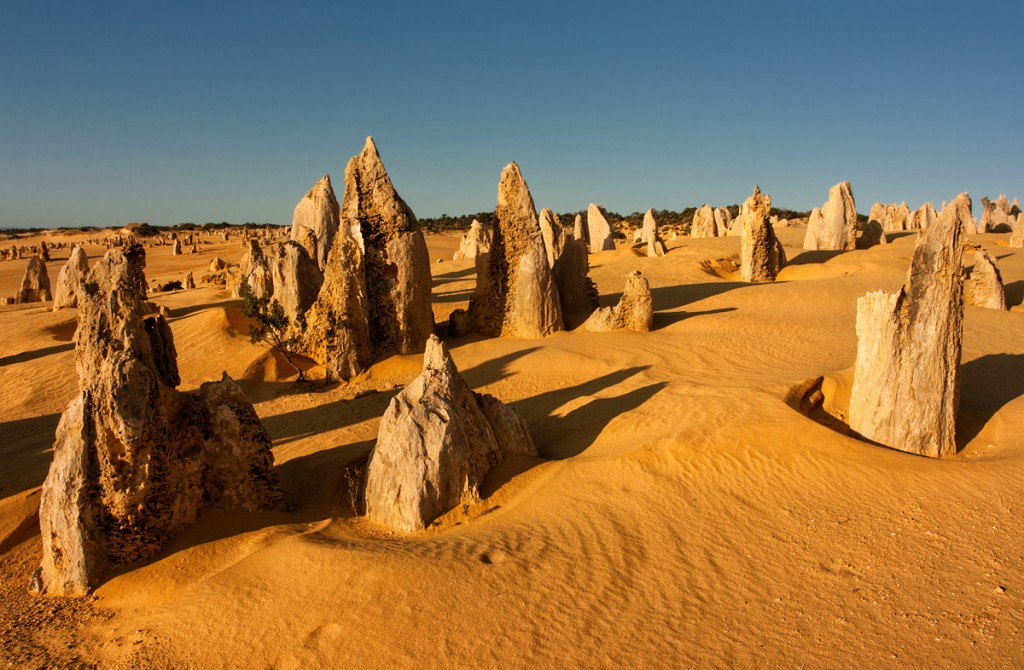 The lunar-like Pinnacles form one of Australia's most unique and fascinating natural landscapes. Formed over millions of years, thousands of tall limestone spires rise eerily out of the yellow desert sands of Nambung National Park.You can transport yourself to another world, venturing into the Pinnacles along the scenic drive or walk trail. Or, you can let someone else take the wheel and join a coach or four wheel drive tour from Perth or Cervantes.Stand at the lookout and ponder the natural forces of water and wind that shaped the Pinnacles from seashells over millions of years.
       10.  Rottnest Island :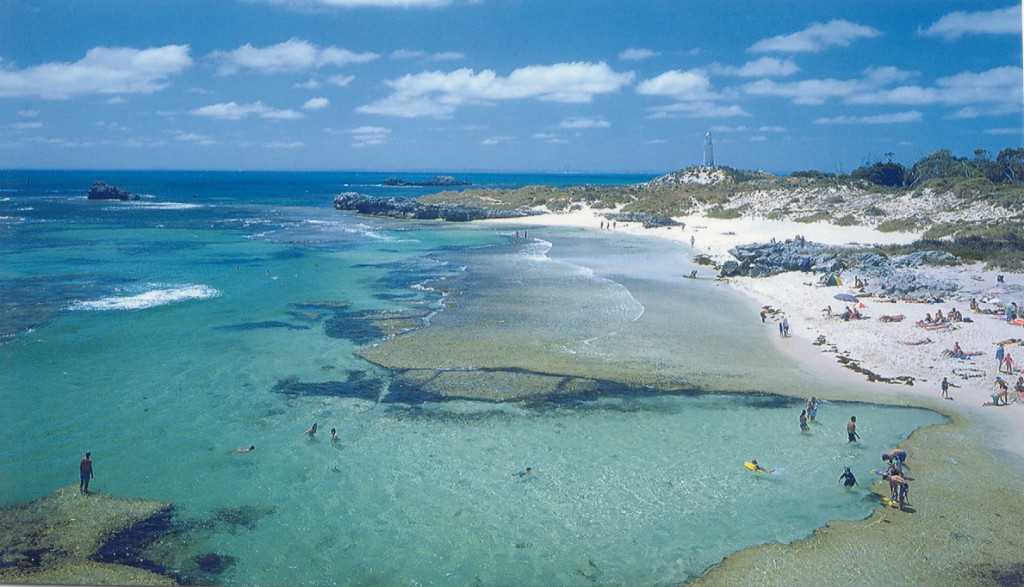 Rottnest Island is a Perth's idyllic island playground. On its shores, 63 stunning beaches, 20 beautiful bays and many coral reefs and wrecks invite you to enjoy some of Australia's finest swimming spots, snorkel trails and surf breaks. And on dry land, you'll meet the cutest mini marsupial, found only in Western Australia, the world famous quokka, as well as many unique plant and animal species. Tours on land and sea offer insightful experiences, from wildlife encounters with quokkas, seals, ospreys and whales, to history and cultural tours bringing Rottnest's colourful maritime, convict, colonial vividly to life.
–  BY PRATIKSHA TRIVEDI