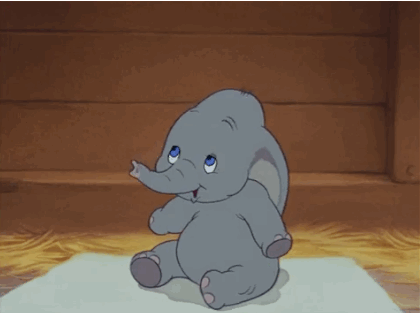 Being sick, even when you're at home in bed, is nothing to dismiss. The combination of body aches, fever, chills, and nasal congestion is enough to make anyone feel pathetic.it's not quite strange to state that common cold can be easily cured at home.here's are the remedies that help you eliminate cold without having your meds.
1. Listen to Jazz
Jazz fans are in luck here. Research has shown that listening to jazz for 30 minutes boosts our levels of Immunoglobulin A (IgA), an immune protein that plays a critical role in defending against infection.
2. Chicken Soup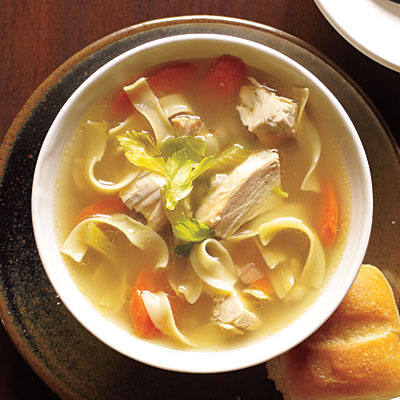 Yes, Chicken soup is the ultimate cure. Research published in the medical journal Chest suggests that enjoying a bowl of steamy chicken soup and vegetables, whether prepared from scratch or warmed from a can, can actually slow the movement of neutrophils, the common white blood cells that protect the body from infection. By slowing that movement, the neutrophils can stay concentrated in areas of the body that require the most healing
3. Wet cold socks
Though this may sound a bit strange and counterproductive,according to Leslie Solomonian, ND and assistant professor at the College of Naturopathic Medicine in Toronto it is one of the home remedies you should try.Wearing  a pair of socks soaked in cold water and covering them with a pair of wool or thermal socks while going to the bed increases blood circulation to the feet,relieving the congestion from head, regulating immune response and aiding in the elimination of waste.
4. Amalgam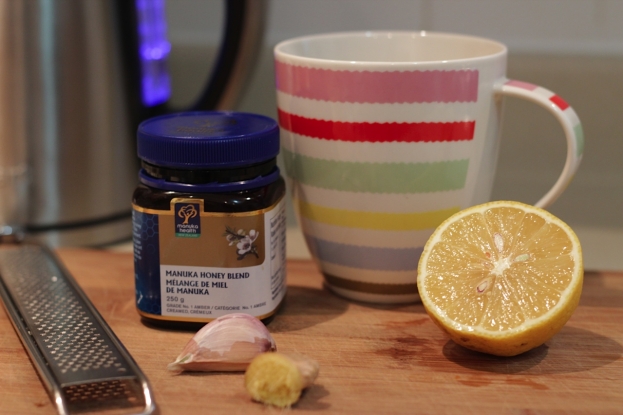 To relieve a sore throat one can drink amalgam of lemon juice,ginger(very effective), honey, garlic and pepper in the hot water.This mixture gives a soothing effect to our sore throat.
5. Chocolate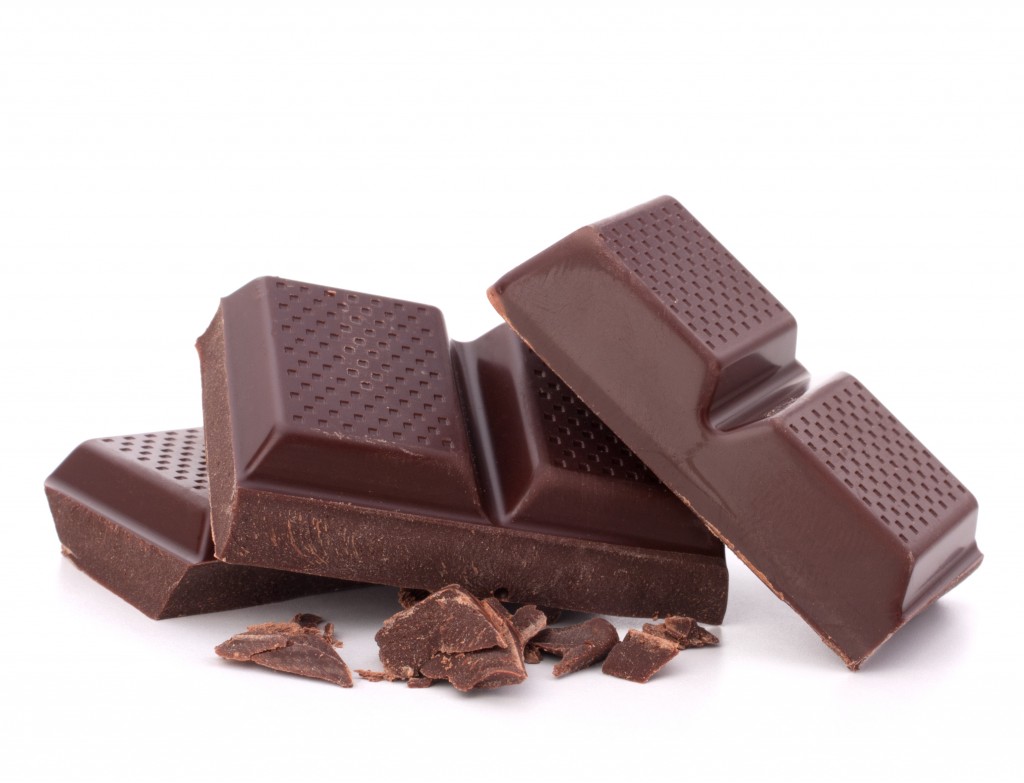 Yeaa,you heard it right. Such a wonderful remidy.But there is an exception-sugar sweetened and milk chocolate do not apply. Chocolate contains theobromine, a component that suppresses the nerve activity responsible for coughing and has been found to be three times more effective in stopping persistent coughs than codeine."
6. Chow down on a raw onion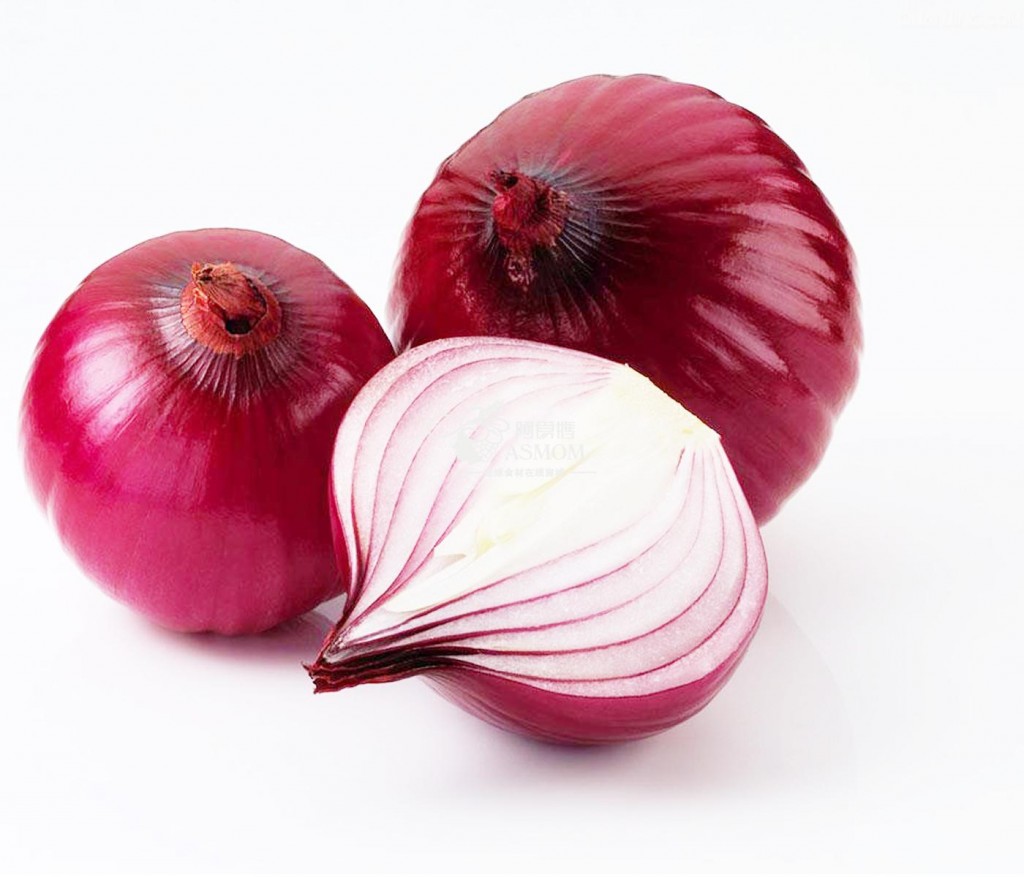 Onions can help you fight a cold for two reasons. Firstly, they are naturally antimicrobial, especially when they haven't been cooked. They also contain a lot of sulfur, which is helpful for both immune responsiveness and detoxification.Use it in a home made cough syrup or swap some of it's benefits by cooking it in a chicken and vegetable broth.
7. Salt Water
Gargling with salt water can prevent upper respiratory infections and also eases down the pain of sore throat and nasal congestion.Dissolve a teaspoon of salt in a full glass of water and then swish it around your mouth and throat before spitting it out.Gargling with salt water can expel bacteria and allergens from the body.
So guys here are the home remidies and make sure you try to follow atleast 2-3 in order to kick out cold and other symptoms from your body.Visiting a doc just for a common cold, Nah..not anymore!!
– Vatsal Doshi
The following two tabs change content below.
BMS Team aims to help the BMS students all over Mumbai colleges, empower BMSites and revolutionize management education. If you wish to be a part of our core team, write to
[email protected]