6 Yummy Health Benefits Of Chocolates You Would Just Love To Know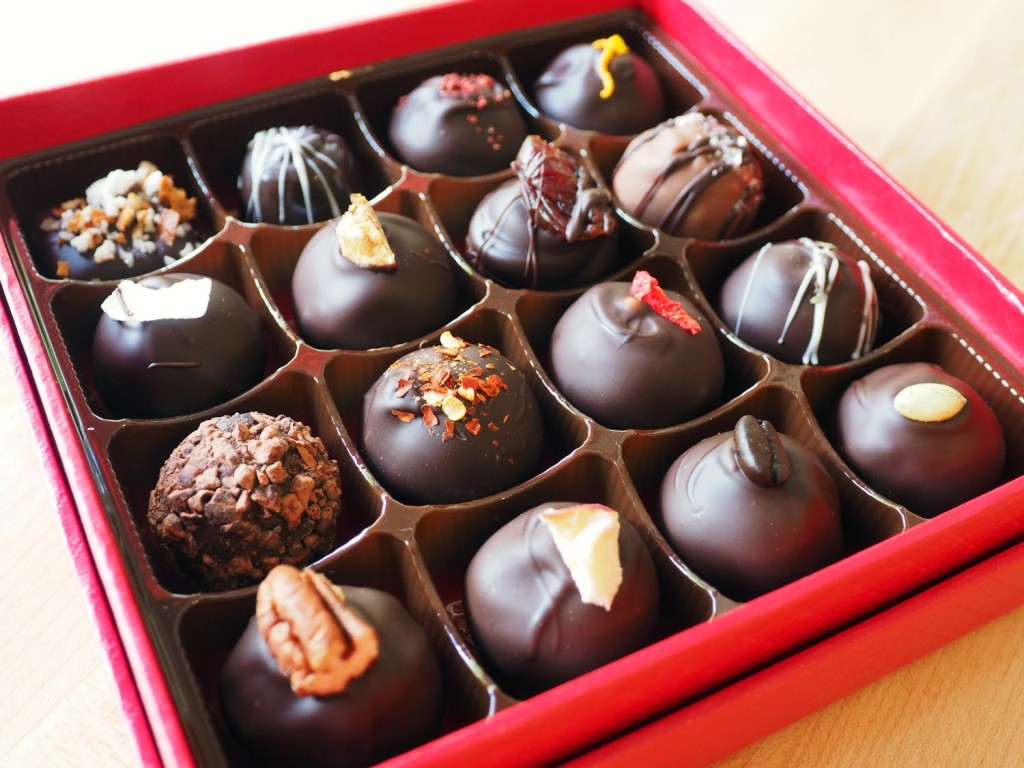 What is the most tempting thing on earth other then what you are thinking (laughs) what is that a kid is ready to do anything for it? The only thing on earth for which you don't need an age as it is the only greed that lasts till you die at least for some of us. (Winks) Chocolate you can it is the most delicious word for all chocolate lovers and those crazy for chocolates can eat any part of the including me (winks).There is no prefect explanation how the name was discovered but earlier chocolate was consumed as liquid and overtime became solid.
Chocolates are so many types that every type has its own taste that with each type our love just increases for it. To name a few type there is Dark chocolate and the best example is 'Bourneville'. Then we have White chocolate (Nestle Milky Bar) Bitter sweet chocolate, Milk Chocolate (Dairy Milk), Sweet Dark Chocolate, Semi Sweet Chocolate and Unsweetened Chocolate which is generally used only for baking as it is not suitable for eating. We might have not even known there are so many classification of chocolates as we only relish them as that is what really matters
Chocolate can be used for so many things. It is used in cakes and brownie sand shakes and has the best of taste both in liquid and solid. A chocolate is such a thing which can bring a smile on a face and is a great sorry present for your love and also a great weapon or a partner to win a heart. Isn't it ? Chocolate is the best medicine too…and let's see how that is…
A chocolate has the power to put a smile on your face and make you happy…When you are happy that means you are healthier…
It is also said that daily consumption of Dark Chocolate helps lowers cholesterol and improve blood pressure (A study by University of Illinois)
Dark Chocolate acts as a Anti – Depressant as it contains Serotonin
Those who consume 70% Dark Chocolate in a day show improvement in blood flow which prevents heart disease
Dark Chocolates protects you from tanning in the sun since the flavonols in chocolate protect against sun damage and improve the blood flow in the sun while increasing the density of the skin and hydration.
Chocolate is healthier even for older people – Two cups of hot chocolate daily helps keep the brain healthy and memory decline
I am sure you want to be healthy and actually want to benefit out of all its health benefits so stop bothering and start eating chocolate.