In India, cooking is considered an art and mothers usually begin to teach their daughters and pass down family recipes and as a matter of fact, food is very serious business.
Seriously in today's world it's just some kind of social myth that preparing food is a women's duty !! ya right I mean women has to do this-that … This is not justified I mean men also should provide a helping hand !! No worries guys you can surprise your mom, sister, girlfriend , wife , grandma with these food items for beginners (veg & non-veg).
1) Peas Pulao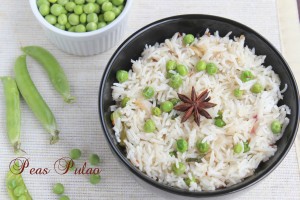 2) Kheema Paratha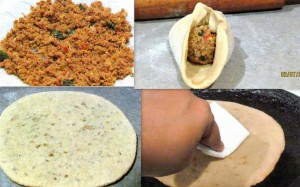 3)Beans Foogath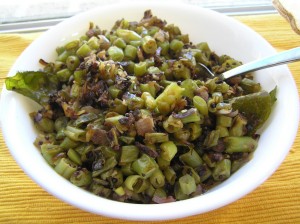 4) Aloo Mutter (peas and potato)
5) Sweet Lassi
6) Murg Khatta Masala (chicken in chopped masala )
The following two tabs change content below.
live lazzy ..... go crazzy ^_^ Berry pin - 7582495D <3 <3 intagram - ash_0309
Latest posts by Aishwarya Mehta (see all)