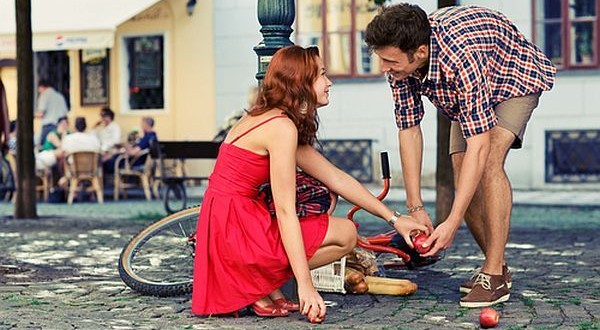 First get to know him, if you have any common friends, ask them to introduce you to him. If you don't have any then you make the first move. Go ahead, try to strike up a conversation with him. Drop something in front of him, notebook, pen, anything. If he picks it up for you then he is willing to talk to you. Find out if he is on any social networking site. Sometimes it is more comfortable to talk online than face to face.
Find out his interests, it helps if you have lot of things in common. Which is his favourite basketball team, does he like reading books etc. etc. If he is on any social networking site then you can easily check out his info. If the guy is in your school then it would be much more easier. Say 'hello' to him whenever he passes by in the corridors, smile at him. Be confident and always try to look your best. If the guy is in your class try to get a seat next to him. You can ask him to help you with some homework, if he agrees, that's a good sign, that means he is interested in you. Ask him and his friends for your party. Or invite them for a movie, talk to him whenever you get a chance, but don't just cling to him. Talk to his friends, but don't hang around a lot with them.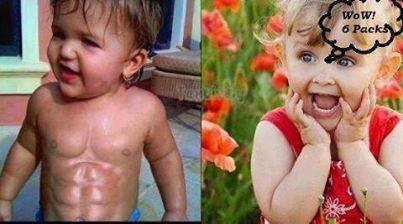 It's better if you call him aside. Choose a place away from your classmates and friends. If he is a friend on your social networking site then you can tell him there that you want to meet him at this particular place and you have something important to tell. Don't say it directly on his face, it might be awkward, say it like, 'I want to tell you something', then say that you like him.
If the guy is already your friend, do something like this. 🙂 Best of luck
You have become my pain. I don't know what you see in me. But I see a sweet pain when I look at your eyes. I might not be the most beautiful girl that you might deserve. I might not be the most educated girl that you might get in your life. But I would be more committed than anyone you would ever come across. You won't find another me. Since you never say anything or perhaps never would, its time I get an answer from you. I know you behave more friendly towards me than you do towards any other people. But is it only friendship from your side? I know you understand what's there from my side.
I think it can't be made more clear than this(Since I'm a girl and not a boy!) . If you feel something, please come to the roof top 4.00 PM on Monday. I know the way you are, you might be thinking "What if I don't come?" Well, if you don't come, I will assume its negative from your side and you will perhaps never see or hear from me again. I know you have the habit of acting innocent sometimes. But in this case, please don't act like you haven't understood the purpose of the above lines. I know you have. No matter how immature you act from outside, I know you are quite matured from inside.
The following two tabs change content below.
hello..I am shritika a second year BMS student .
Latest posts by Shritika Vardhan (see all)