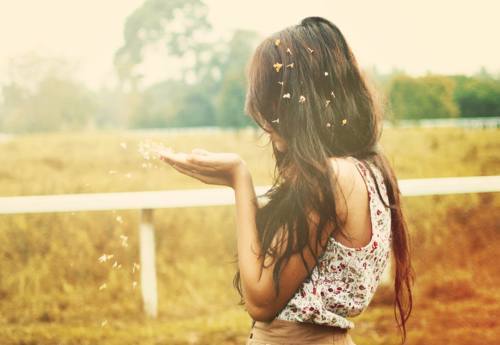 We all agree that the world cannot multiple if there wouldn't be a girl in it. She is very important in every Man's life unless you have decided to be a priest (laughs).Though she is beautiful with the qualities that a man falls for her. She is a home maker, she can handle everything single handedly and learns to adjust in the worst of situations and stands next to you when you want her and even when you reject her.
Accepted her being the ocean of love and emotions even then she is a human being. We all know no human being is perfect and every human has faults and so does she. What is the most difficult thing about a woman? A man would rather say that she is entirely difficult. People even go to the saying that even the creator doesn't understand her. The most common saying for a woman is that we fail to understand what is going on in her mind? This doesn't end here you can say women is that difficult puzzle which nobody can ever solve. So what do we do we give up on her that let's forget and not understand her will go with her the way she is. It is a good thing but for a better life with her let's understand the reason for not understanding her (smiles).
She keeps changing her mind every second
If you have a girlfriend you must have noticed this that this moment she likes the dress and she cries to have it and immediately next moment she will not want it (Laughs). Funny isn't it but that is the way it is. She shifts her thoughts in a blink of an eye. So the best for you is be prepared for it always. (Winks)
She says something and does the total reverse of it
This is common in every girl when she tells that she tells something and she does reverse you it and then it leaves you wondering what exactly happened but that's part of her nature that doesn't mean she is bad just tackle it as her innocence.
Her mood swings are endless
The thing that irritates the most about girls is her mood swings. Like if she is happy at this moment and immediately next moments you will find her upset. You don't know when and how is her mood. Her mood is exactly like the weather in India doesn't know when what might happen.
She herself doesn't know what she exactly wants
Nobody can understand girl she herself doesn't understand herself. She is so confused about herself and her likes that she doesn't ever know what she wants.
One thing being a guy you can do is not look forward to understand her mind but just understand the reasons and tackle it sweetly and lovingly and you will find things working great between you and her.
The following two tabs change content below.
Latest posts by Carol Fernandes (see all)