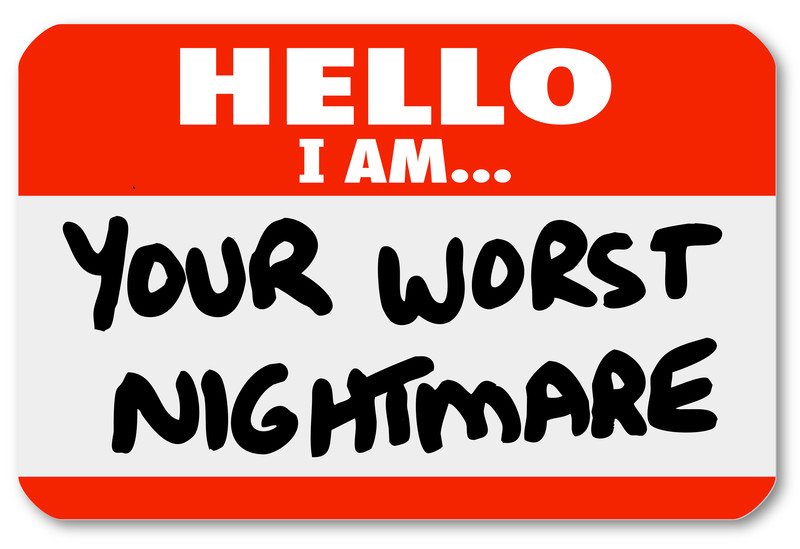 What is that which doesn't cost us money? Or in other words what is that which is free for everybody and which has no rules and regulations. Yet not clear let us make it simpler. What is that everybody, both rich and poor has equal rights on? Still no answer it is nothing else but 'DREAMS'. It is the only thing which nobody can stop you from as it is something that we see in our subconscious minds. But there are many of us who Dream with open eyes and these are those Dreams which we ought to fulfil it or in other words it is what we desire for ourselves.
Let's talk about dreams we see in our sleep or in subconscious state of mind. We see a lot of dreams about our life, life partner, family and friends and sometimes even dreams about those people who really don't matter to us. So have you thought why it is so? It is because we see only those dreams that we do about during the day think and meet people during the course of the day.
We have very often heard people saying that today I saw a Good Dream and you see a bright smile on their face. At the same time there are times, when people say today's dreams was horrible or I saw a bad dream and you can really see the depth of the bad dream by the fear or worry in their eyes. There are many of us who find it difficult to forget the bad dreams and hence end up spoiling our whole day.
Here are some of the ways to forget bad dreams.
Do not overthink about the Dream
One of the best ways to forget a nightmare is by not constantly thinking about it. You keep thinking about the dream whole day, the dream getsso heavy on you and you end up ruining your day for something which has not really happened.
Do not keep talking about it
Another big mistake that we do is talk about all bad things that happen with us. We do the same think about DREAMS .we talk and talk about and make it a big issue out of it.agreed by talking out we feel better but avoid speaking about it constantly. By speaking constantly we start living the dream and nobody of us would want to live a bad dream so the best option is don't talk and forget about it.
Remind yourself that it was just a dream.
When the Bad Dream troubles you then the first thing you should do is remind yourself that it was just a dream and like after darkness there has to be light. Same goes with dream if you had a bad dream then for sure you will see good dreams too.
DREAMS are a part of our life. So just like a good day we also have a bad day and same goes with dreams. Sometimes we see good dreams and sometimes bad .So just don't take it to seriously it is a part and parcel of life. So just forget it and relax
The following two tabs change content below.
Latest posts by Carol Fernandes (see all)