The fans of the bands don't read it or else you will see the truth and you all will also start hating them.
Another thing it will be SIMPLE,SHORT and UP TO THE POINT.
REASON:
They are NOT/TOO attractive???
I Mean Look at them..
OLD:                                                                                                           UGLY: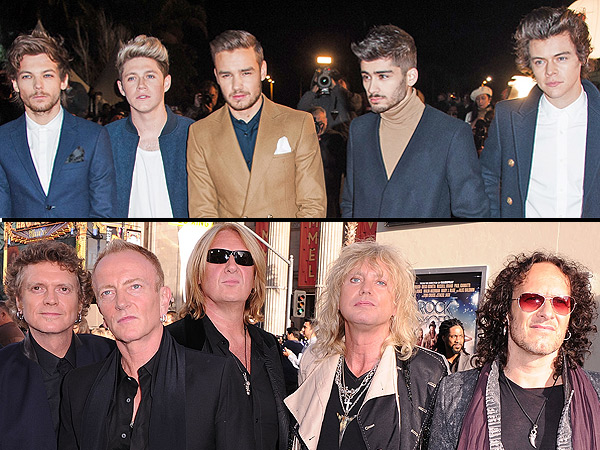 2: Their MUSIC SUCKS……..!!!!
3: They are totes not even famous anymore!!!!
FADING OUT>>>>
WHAT THEY HAV ACCOMPOLISHED?????
4:They are GAY AND,
GAy>>>>>>>
CONCLUSION:
One DIRECTION ARE GAY HAVE SUCKY MUSIC AND THEY ARE STARING DOWN THE TOILET.
BY HARSHVARDHAN SINGH.