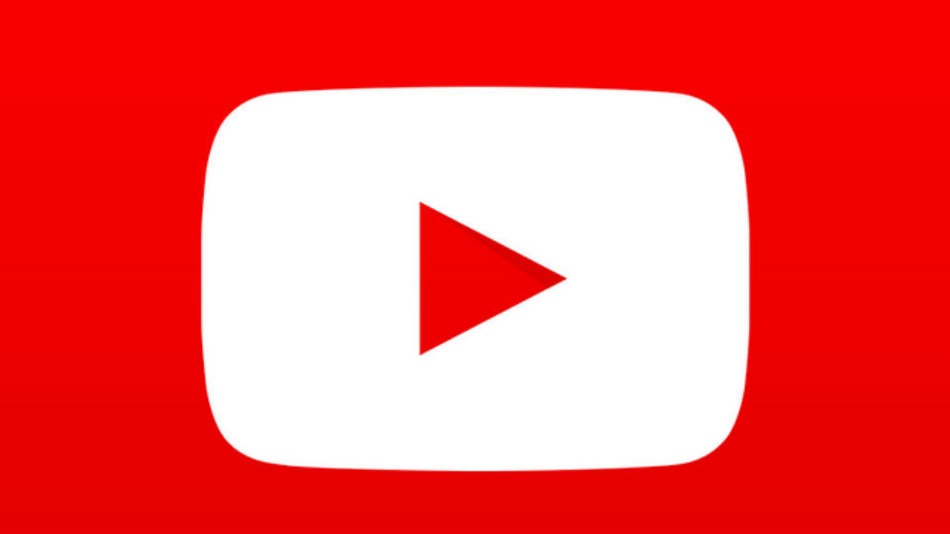 Admit it nobody can watch just one video on YouTube . For it has a domino effect of watching more and you end up wasting a lot of useful time in the process. Here where you could put you're' YouTube watching addiction into something that you could use to save your time instead by learning something new…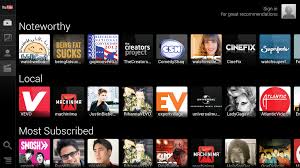 >> BUZZFEED COMMUNITY
Want to know something interesting about yourself?? Or even better want to watch some interesting facts that will boggle your mind .This community has it all …
>> LIFEHACKS
AS the title suggests the perfect hacks for life can be found here and another famous life hacker is "CRAZY RUSSIAN HACKER" …so what are you waiting for let the hacks begin to make your life much more interesting and yet be organized?
>> DIY
Bored day and in a mood to spice up your room or try something new?Here are a list of few DIY channels that could watch-Bethany Mota, Andreas choice, Anneroshine ,Dazzle DIY and so on.
>> TED
Feeling low and need a little bit of motivation? Watch TEDX stories of inspiring people and inspiring topics.
>> COMEDY
Nothing like a funny video here are few famous entertainers-Superwoman, Niga Higa, and Geek Slayer or back home AIB, are an example of few funny yet famous entertainers…
>> Covers
What's with a little bit of music??Here are few of the famous Covers…Tyler Ward, Christina Grimme , Tiffany Alvord, Sam tsui,Jason chens
Now that you have read about the interesting videos that you can watch on YouTube why wait?? All you have to do is just sit back relax…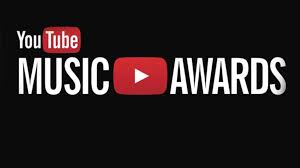 HAPPY YOUTUBING!!!!!!!!!
– Khyati Kotiyan