A sportsman who is one of the best in the game is most probably earning millions of dollars, signing massive sponsorship deals, having a huge fanbase and that is what makes the sportsman richest of the rest. These are the 5 richest sportsmen in the world who earn massive paychecks.
5. Kobe Bryant – Basketball – LA Lakers – 62 million
Just a place above Tiger Woods in this list merely beating him with a small margin, Kobe earns a whooping more than 60 million dollars. He plays for L A Lakers and is one of the best in the game. He also has many endorsements, he was 3rd in the list last year but now he has dropped to 5th.
4. Leo Messi– Football – Barcelona – 65 million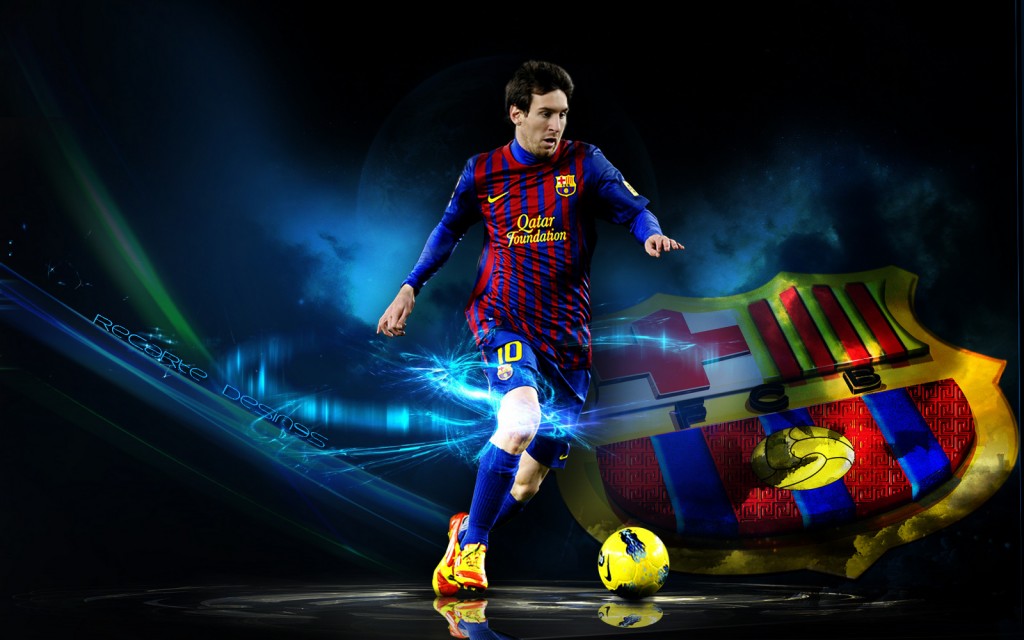 One of the greatest footballers in the world, Argentine captain plays for Barcelona; he is surely one fantastic player who has won most of the trophies possible to win in Football, who is second most earning footballer and 4th most earning sportsman in the planet.
3. Lebron James – Basketball– Cleveland Cavaliers – 70 million
Lebron James plays as a forward for Cleveland Cavaliers. He has a huge salary of more than 19 million U S dollars. He is the most earning basketball player out there replacing Kobe Bryant.
2. Cristiano Ronaldo – Football – Real Madrid – 80 million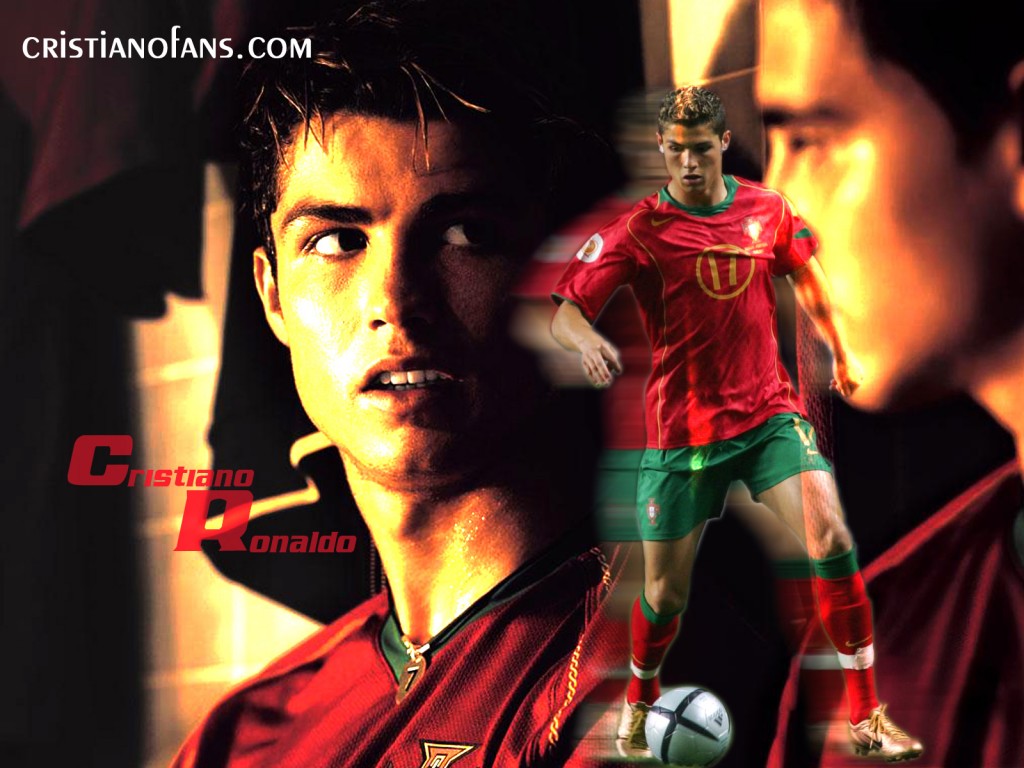 Portuguese captain, former Manchester United and current Real Madrid star Ronaldo is one of the best players in the world and when it comes to finance, Ronaldo is the highest earning and wealthiest footballer. His huge fan base and being a star in the wealthiest club on the planet helps him lure that huge paycheck and sponsorship deals.
1. Floyd Mayweather– Boxing – 105 million
Floyd Mayweather is the most earning sportsmen in the world. Amazingly he doesn't have any endorsements like previous players, all his earnings come from his salary what he earns by boxing in the ring. It is a surprise package but it is true and this shows the greatness of being a sportsmen, of being a legend a star of the game.
– Jainam Jhaveri
The following two tabs change content below.
BMS Team aims to help the BMS students all over Mumbai colleges, empower BMSites and revolutionize management education. If you wish to be a part of our core team, write to contact@bms.co.in