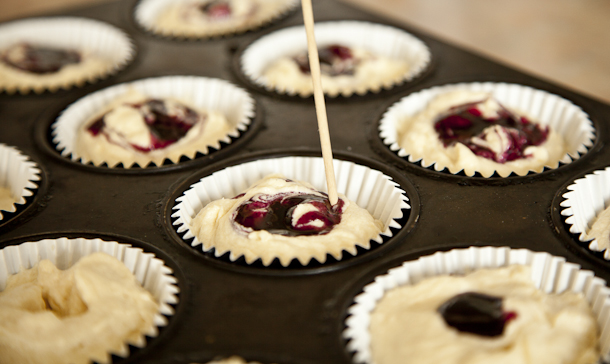 Everyone loves eating cakes so why not we give it a try and prepare them ourselves. So here are the recipes to bake a cake on our own. No need to go to any bakery shop for purchasing cake when the same taste of the cake is prepared at home.
BLUEBERRY SWIRL CAKE
               INGREDIENTS
CAKE PREPARATION
2 eggs
1cup blueberries
1 cups sugar
1⁄2 teaspoon salt
2 cups flour
1⁄3 cup oil
3 teaspoons baking powder
1 cup milk
1 teaspoon vanilla
Cream cheese frosting
4 ounces cream cheese
1⁄3 cup butter
4 cups sugar
2 tablespoons lemon juice
Blueberry mixture
1 cup blueberries, pureed in blender
1 1⁄2 tablespoons cornstarch
2 tablespoons lemon juice
1⁄2cup sugar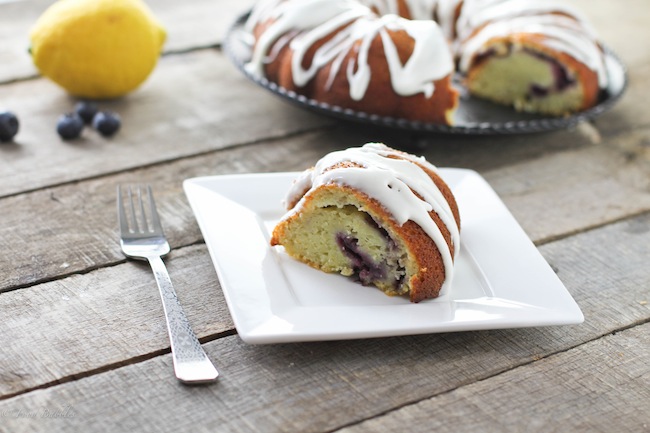 DIRECTIONS
Beat egg whites until frothy.
Continue beating until very stiff and glassy.
Sift remaining sugar, flour, baking powder and salt in to another bowl.
Add oil, half of milk, and vanilla essence
Beat one minute at medium speed, scraping sides and bottom of bowl frequently.
Add the remaining milk and egg white together.
Pour into greased, floured 9" cake pans.
Bake 350 degrees 30-35 minutes or until lightly browned and toothpick stuck into center comes out clean.
Allow them to cool down.
Frost with cream cheese frosting and swirl with blueberry
For preparing cream cheese frosting: Bring butter and cream cheese to room temperature and beat all ingredients until it is light and fluffy.
Place one cake layer bottom-side up on plate, spread them with frosting.
Place second layer right-side up and frost top and side of cake.
Swirl top with cooled blueberry mixture.
For preparing blueberry mixture: Blend the ingredients and cook them over medium heat until it is thick and clear.
Cool it down and swirl on top of cake.
This cake requires a preparation time of thirty five minutes.
The following two tabs change content below.
Latest posts by Saloni Shetty (see all)