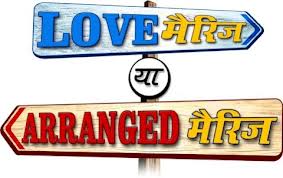 Marriage is a very big thing and sooner or later we all reach the stage where we have to say, 'I do'. What differs is some of us already have that special person with whom we want to spend our lives while some are still finding the one. The journeys are different but the destiny is the same – marriage. However it's difficult to compare which one is easy since both the types of marriage deal with their fair share of complexities.
Those who don't find love or are the ones who want to get married the traditional way or as per the wishes and choice of their parents opt for arranged marriage. It's a very old concept in India where two families meet with the motive of making a suitable match. It's the families who decide everything if the boy and girl like each other. Lately arranged marriages have remerged due to various reasons and more and more people want to marry the person who is the choice of his/her parents. The advantage is that the entire family background is checked and since families are involved there are many things which are taken care of. But the other side to it is that in case the marriage falls apart the individual ends up blaming the family for it.
As the word suggests it is the union of 2 people who love one another. These 2 individuals want to spend their life together and thus either with or without the families blessings get married. Love marriages have been prevalent from a very long time. However what has changed lately is the society's perspective towards it. The society has become more welcoming and started accepting love marriages but it all depends from family to family. I think the release of the movie 2 States which was adapted from Chetan Bhagats novel was a classic example of love marriage in India, need I say more. The advantage is that the individuals know each other and want to spend their life together. The other side is that if the marriage falls apart the individual is blamed for his/her choice.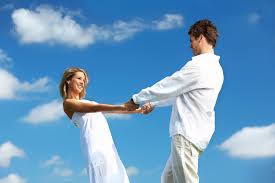 There is no tried and tested rule for the success of marriage whether it is love or arranged. However the secret ingredient is love, care, patience, understanding, trust, etc. Mix all of these in the right proportion to make a yummy marriage.
–        Anjani M Nautiyal
The following two tabs change content below.
Latest posts by namrata desai (see all)