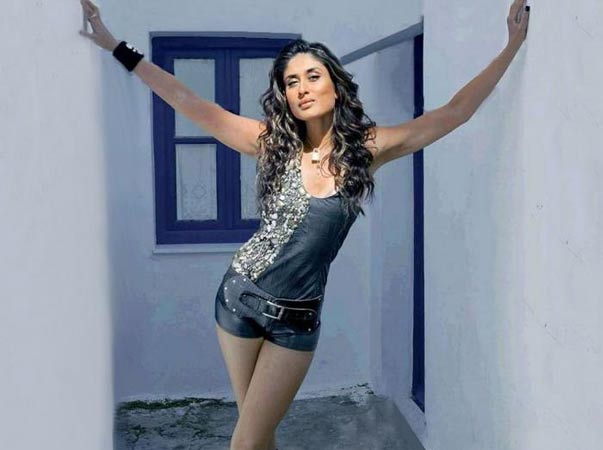 When Kareena Kapoor Khan flaunted her bikini look in the movie called ''Tashan '' in 2008. She had grabbed many eye balls. Her look was loved by media and the audience. Size zero became a new trend. It was a must for all the girls to possess it then and now.
For someone like me ( who is a BIT HEALTHIER AND NOT FAT) and love her curves & would never give up her food for any size , size zero was just a BIG 'NO' 'NO'. I have heard women saying "Real women has curves" when they see those skinny girls and envy them.
But till date I never understood this. What does a real woman mean? We all are real women. There is nothing fake about it. Do they need to prove you that they are really women? This is something which always makes me wonder. Sizes are just numbers why take them so seriously?
Such a society we live in. Craving to fit into extra small size is silly. Grow up all those girls who are living according to the society standards. We just have one life to live. It's okay to not fit in that size. No one is going to check your size tag and measure your waist.
Real beauty lies within you and not on your size. Larger size is an indication by god that you have something extra in you to do better than others. So buckle up your shoes and live your life your way and not by numbers.
– Freny Sachde
The following two tabs change content below.
BMS Team aims to help the BMS students all over Mumbai colleges, empower BMSites and revolutionize management education. If you wish to be a part of our core team, write to
[email protected]