Rose Day was celebrated on 13th December, 2010 @ SIES College, Sion.
A Perfect Masterpiece Design by Creatives Team of Fantasies , Headed By Sritika Dhar & Aditi Sheth.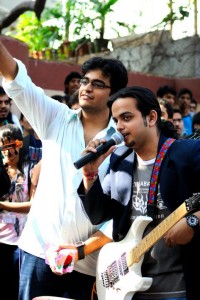 Mr.Bala Subramanium & Akshay Chandrashekar Continues to Rock the Event on the Rose Day .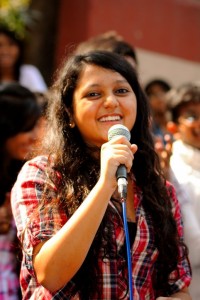 Payal Patel , PR head Sings fr the Last Time in SIES on the Lines of " Yaaron Dosti "
Tabish Siddiqui is the New Idol of SIES , Replaced on the place of Ronson Dcosta.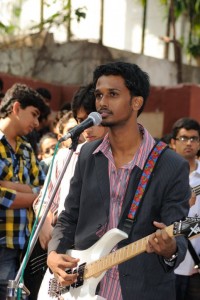 Ronson Dcosta – the Person who has been the Idol of SIES for Almost 6 years is Singing fr the Last time …. Will Miss u Ronson – SIES
Nandini Iyer , PR Dept – Sings a Melodious songs on the Eve of Rose Day.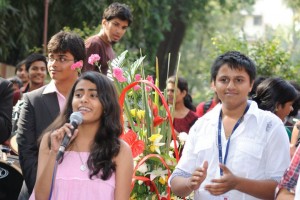 Archita Shah Plans a Surprise for Saurik Shah and Sings on the Tune of " Tere Jaisa Yaar Kahaan , Kahaan aisa Yaaran – Yaad karegi Duniya , Tere mera Afsaana .."
– Pics taken by Official Inhouse Photographer of SIES "Jay Ravasa" and "Saurik Shah"