Here is a guy who can make a sack look like a bespoke suit with his impeccable fashion sense and body language. I wonder who would not have a crush on this smashing hunk. Here are a few things about this brilliant actor!
Even after being Rajesh Khanna's son, Rahul managed to come into the limelight on his own terms and conditions with almost the same number of films to his credit as the years he spent in the industry, has made his own mark on the silver screen over the course of his decade-long career.
Rahul's parents split when both he and his brother were quite young and the two lived with their mother. He  went on attend the prestigious Lee Strasberg Theatre and Film Institute followed by the School of Visual Arts, both in New York. With regard to his field of work, Rahul feels lineage and talent are important but "knowledge is power". Adjudged Filmfare's best male debutant for his role in the second part of Mehta's Elements Trilogy; Rahul's performances are almost evenly divided between diaspora, Hollywood and main stream Bollywood cinema.
Following the success of Earth, Rahul went on to work with Deepa Mehta on a second film,Bollywood Hollywood, playing the protagonist opposite Lisa Ray. Also released the same year as his second outing, was Rahul's first Hollywood venture, 3 AM, directed by Lee Davis. Rahul's body of work also includes, Micheal Hoffman's The Emperor's Club, mainstream Bollywood films Elaan, Raqeeb andDil Kabaddi and special appearances in Tahaan, Love Aaj Kal and Wake up Sid.
Of all the roles he has essayed thus far, in Rahul's view his most challenging one was that of Tariq, a brash, womanizing half-Pakistani, half-British young man in the New York stage production of the hit West-End theatrical adaptation of East is East.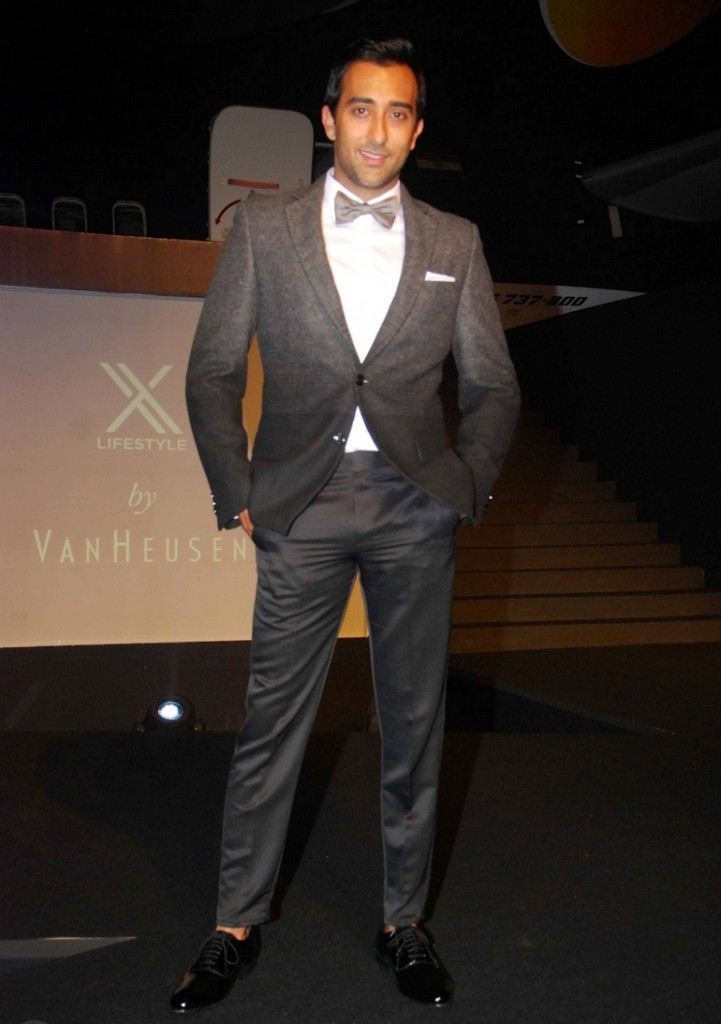 A firm believer and advocate of ethical treatment towards animals, Rahul is one of People for the Ethical Treatment of Animals (PETA) India's celebrity ambassadors. "The face of PETA, India's campaign, 'Beaten, Shackled, Abused ­— Elephants Do Not Belong in Zoos'.
More recently, Rahul, on behalf of PETA, wrote to Jayanthi Natarajan, India's Minister of State for Environment and Forests, urging her to ban the sale and use of manjha (kite-string coated with powdered glass), which is known to maim or kill countless Despite an evident fondness for his 'canine nieces.'
Rahul Khanna followed his graduation from NIFT, with some freelancing for fashion houses in Mumbai and Delhi. Rohit and Rahul Khanna  came together to team up and jointly launched their designer label- CUE in 1997.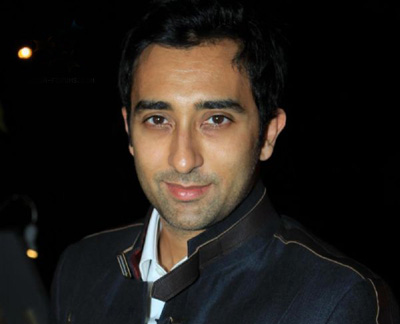 Going against the grain in the 90's, when the Indian market was filled with traditional, ethnic wear, Rohit and Rahul brought their contemporary western sensibilities and sense of nonconformity to create a style that got recognized for its tailoring, engineered cuts and chic detailing. Way to go for this multi-tasking fashion icon!
– Misbaah Mansuri
The following two tabs change content below.
Latest posts by Riya Lokhande (see all)