Now I began my day by reading the editorial column of an eminent writer for a leading publication and what did I stumble upon? the latest additions to the common Indian's dictionary:
Rahul Gandhi-ed :
Someone who answers the same lines he learnt for an essay on my father for my brother, my friend and at times my pet dog too! Long Story short, doesn't seem to know much!
Manmohan – ed :
Doesn't speak at all, no long stories to cut short, no stories ever, period!
So to this list I made a few additions I am sure you shall agree!
Modi-fied: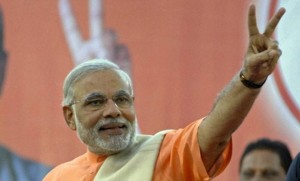 56 inch chest statistics apart (Nope no reference to Sunny Leone) you are Modi-fied if you have crazy support, respect and the ability to create hope of an oasis in a drying up desert.
Smriti – ed: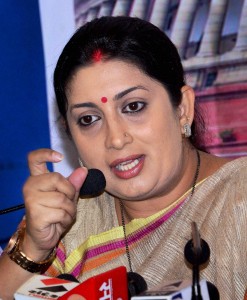 If you let your actions speak louder than your words. Especially in the face of criticism.
Now Smriti made me shift gears from politics to glamour, such a wavering mind I tell you!
KRK -ed: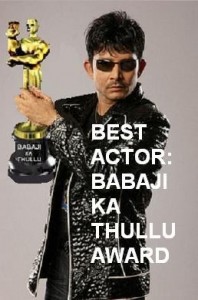 If you should stay in Pakistan because hey, 'Modi Won'- In your face haha!
Katrina- ed: 
If you really need to loose your recently gained flab!
Tiger Shroff-ed:
If you have been scoffed at being Jacky Shroff's daughter.
And of course Alia – ed:
If you have been super duper dumb!
Well, that sums it all up, no word's were coined more truthfully than these I'd say!
The following two tabs change content below.
'Ever Learning, Ever Evolving, Never Giving up' sums up www.bms.co.in's Content Manager and passionate writer, Ami. She is a BMS graduate who has freelanced in the past with the top Indian newspapers and magazines. Apart from writing she also likes to indulge into travelling, photography and social work.
Latest posts by Ami Pandya (see all)