They checked out books in library for their research papers.They never had google or wikipedia instead they had to spend hours and hours sitting in library and straining their brains .
Now we have google , wikipedia all sort of search engines for our projects or research etc just type one word and you get thousands and thousands of results within a fraction of second .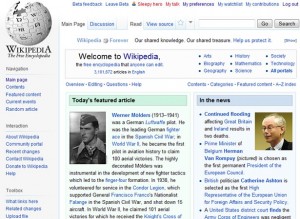 They had genuine protests like for welfare of society or for animals etc
Now you can't even imagine what kind of protests takes place
They took pains in writing letters even if it meant to be for someone staying far away
And now …..
The following two tabs change content below.
live lazzy ..... go crazzy ^_^ Berry pin - 7582495D <3 <3 intagram - ash_0309
Latest posts by Aishwarya Mehta (see all)