I love travelling and I thought I must list out my top 5 personal favorite Islands here.
I have not been to any of the following islands but definitely want to visit as they are so astonishingly Beautiful. 
1) SANTORINI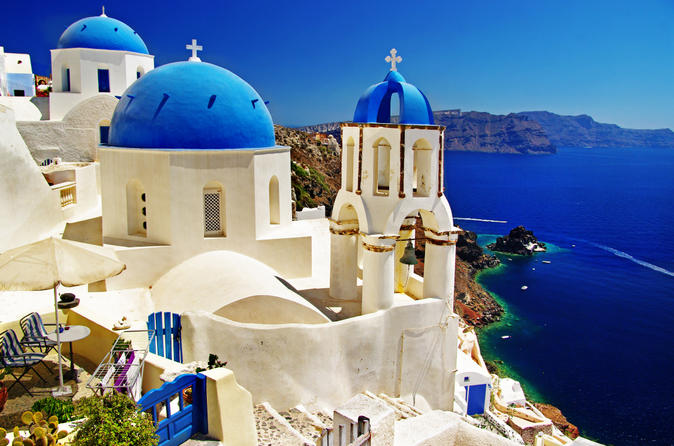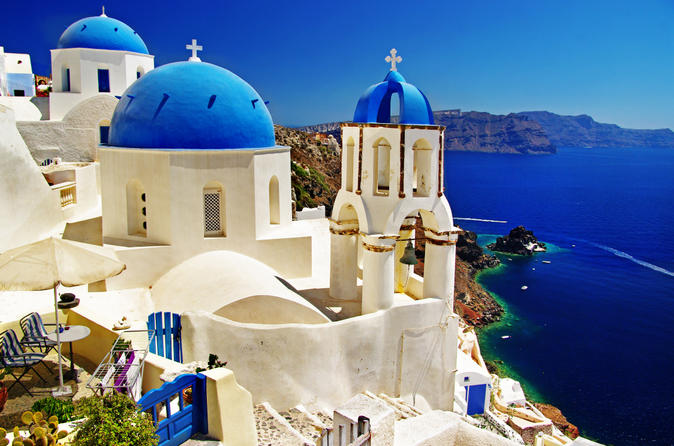 It is said that Greece has the most beautiful islands ever. And I think it is true after seeing picture of Santorini. This place is just too beautiful to handle. Blue ocean and beautiful white architecture leaves you speechless.
I definitely want to visit Santorini , at least once in lifetime.
2) Bora Bora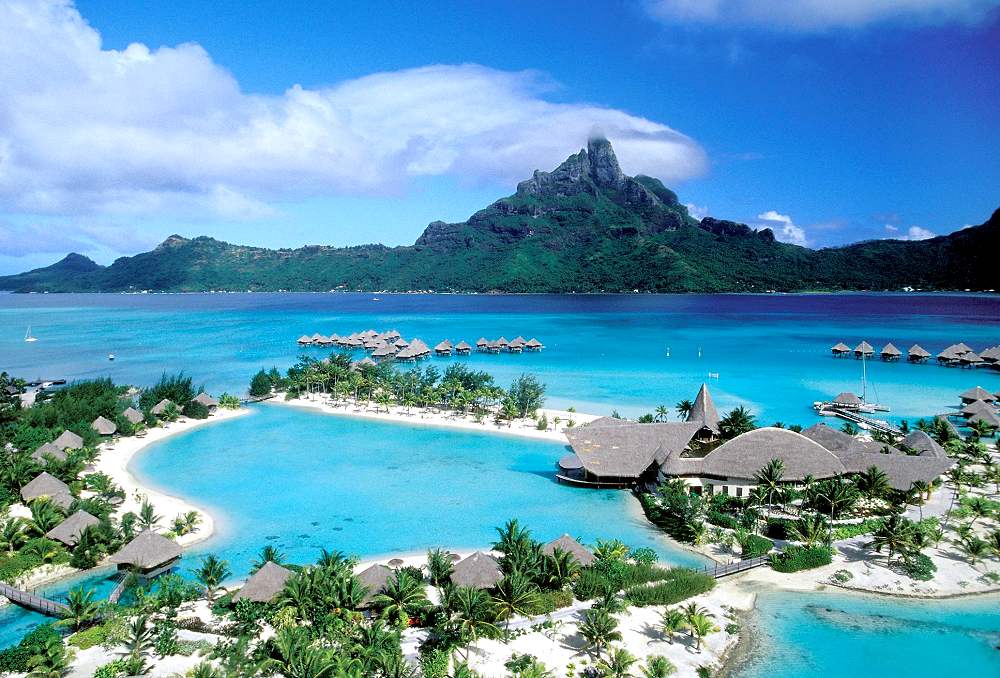 Many times me and my friend discuss the beautiful Bora Bora Island, a small island which is so alluring that it makes you want to visit the island so badly.
Majorly known for its aqua centric luxurious resorts. Popular activities contain snorkeling and scuba diving. 
If you want one peaceful and delightful vacation for few days this place is perfect. 
3) Hawaii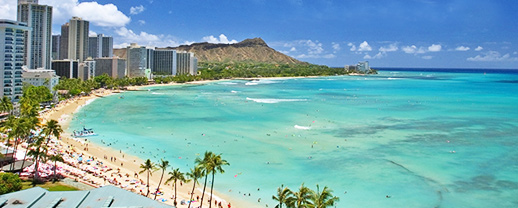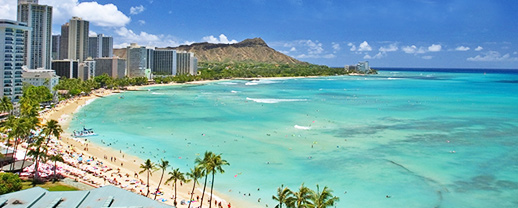 Hawaii is one island you must have heard a lot about when it comes to islands. 
Hawaii is majorly famous for its diverse natural scenery, beautiful beaches and oceanic surroundings which makes Hawaii popular destination for tourist.
There are numerous attractions one can visit. Ideal if your planning a vacation.
4) Bali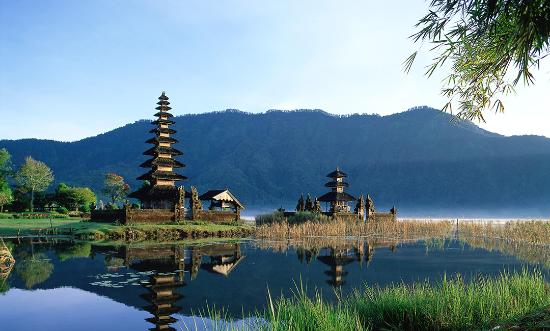 Another astonishingly beautiful Island is Bali.
One Island which has a lot of attraction due to its natural scenery, temples and Biodiversity.
Bali is also known for its water sports and Parks . Due to so much of attraction it becomes one of the most popular islands for tourism.
5) Mykonos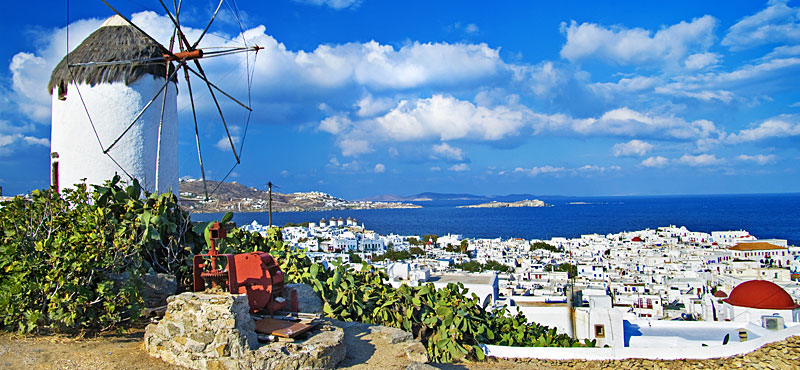 My Greece obsession is still not over here, Next and Final in my list is Mykonos, another island in Greece. 
The same white architecture surrounded by stunning blue waters makes it so appealing. 
Widely known for its night life and summer clubs which attracts many tourists around the world.
It is also very popular for its delicious cuisine as well.
So these are the islands on my wish list which I really want to visit. 
There is something about any islands attracts me towards them. I guess due to its natural beauty, which is hard to find these days. 
It is essential to have peaceful and calm yet a fun holiday, which can be fulfilled by visiting a beautiful island.
I know I have not visited them but still I couldn't resist talking about them with you all.
SANIYA P. RANE
The following two tabs change content below.
I like to live life to the fullest , this is the reason why I love to write about various things in life and about life in general.
Latest posts by Saniya Rane (see all)