KL Rahul –  Kannaur Lokesh Rahul, makes his international test cricket debut on the boxing day at Melbourne, Australia.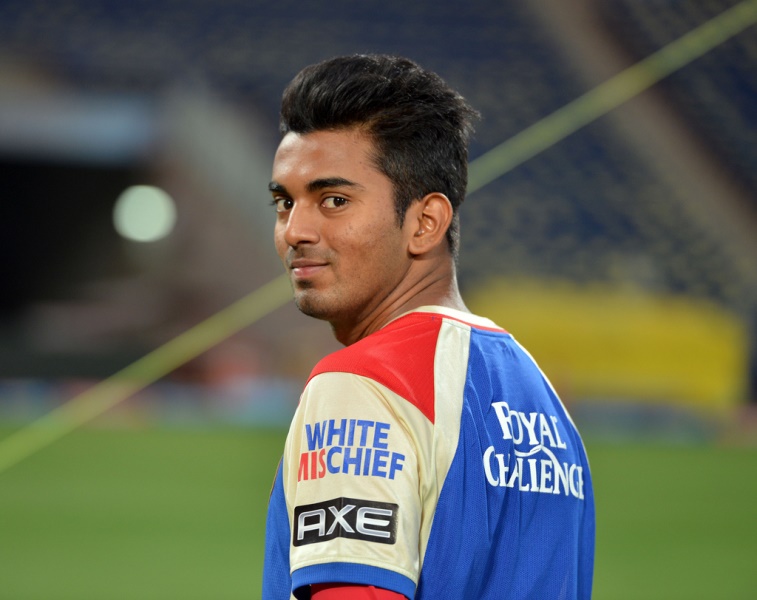 The 22-year-old right-hand opening batsman became the 284th player to play for the Indian squad.

Captian Dhoni handed over the test cap to Rahul before the start of the third test match.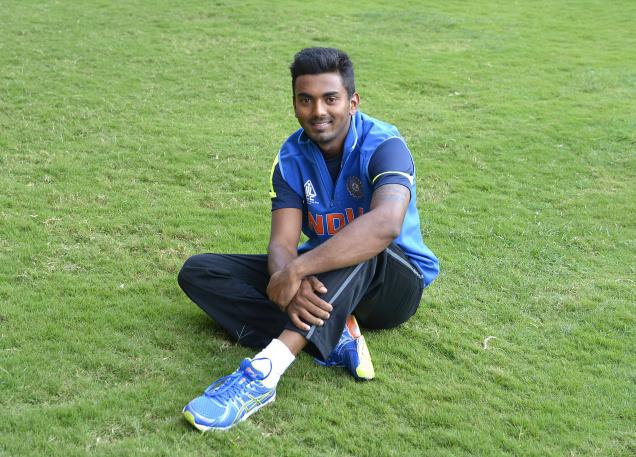 Speaking about his personal life, Rahul hails from Mangalore. Rahul's father, KN Lokesh, is a professor at the NITK. His mother, Rajeshwari, is an associate professor at Mangalore University's undergraduate college.
Dr. Lokesh, a big fan of Sunil Gavaskar, named his son Rahul thinking it was the name of Gavaskar's son. But, later on realised that it was "Rohan" and  not "Rahul. But it was too late for Dr. Lokesh to change.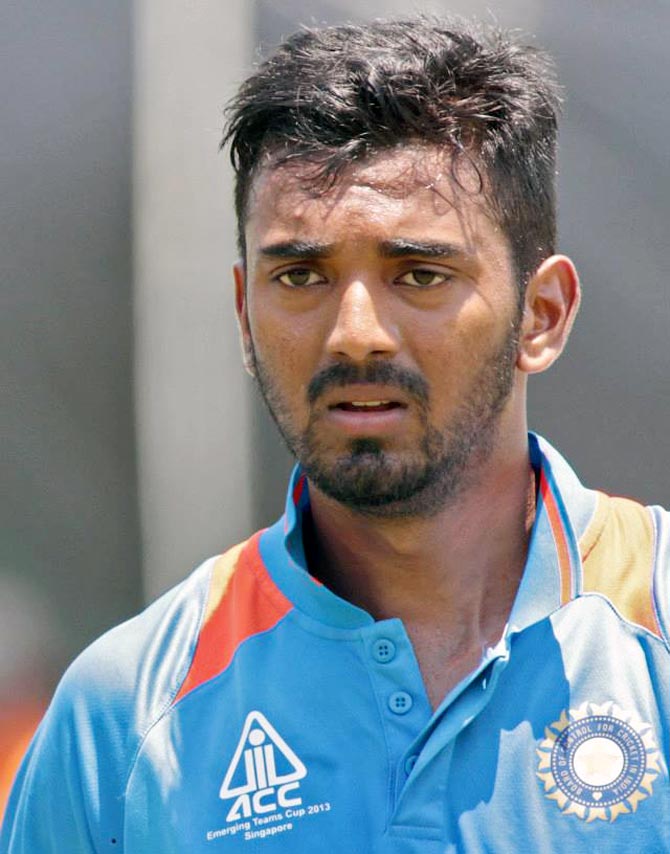 Rahul played for India at the 2010 ICC Under-19 Cricket World Cup. He was a part of the IPL team Royal Challengers Bangalore in 2013. He was bought by the Sunrisers Hyderabad for Rs. 1 crore at the auction later in 2014.
Having played with many international players during the IPL, Rahul has learnt a lot from them. Also, Rahul considers Rahul Dravid as his role model.
Rahul has replaced Rohit Sharma in the playing XI and would look to continue on his superb domestic form in Melbourne.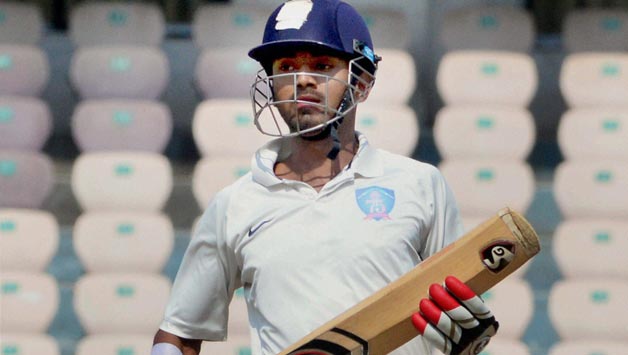 He was the 2nd highest run-getter in 2013-14 Ranji Trophy with 1,158 runs at an average of over 50. His batting was one of the reasons for Karnataka winning the title which included three centuries, three nineties, and a Man-of-the-Match performance in the final.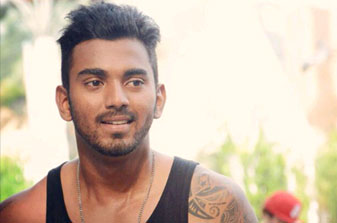 Watching Rahul bat, many have started comparisons with "The Wall" Dravid.