Advance Happy New Year 2015 SMS, Facebook Status, WhatsApp Messages In Urdu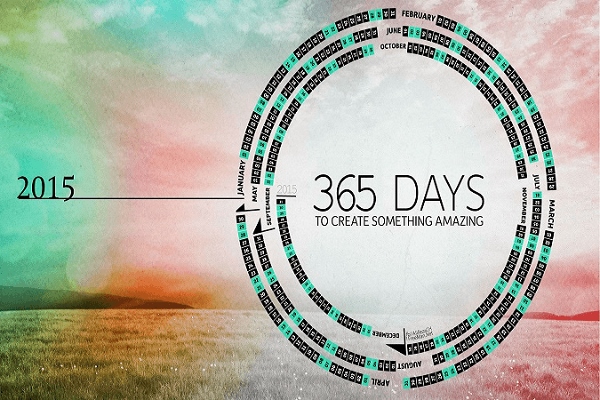 1)
Isse pehle ki saal ka antim suraj ast ho,
Isse pehle ki 2014 ka calender nast ho,
Isse pehle ki aap khushi ke mahaul mein mast ho,
Aur isse pehle ki mobile network vyast ho,
Dua hai ki aane wala saal aapke liye zabardast ho.
Happy New Year 2015!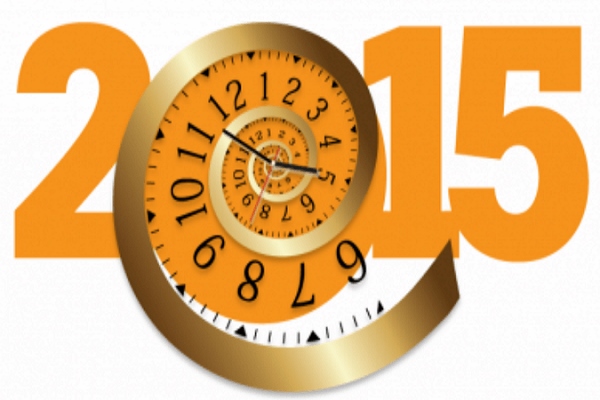 2)
har sal hum kuch sochtey hein
kabhi tum ko door
kabhi pass patey hein
har sal tumhe kuch naya deney ki try kartey hein
aur sal gift aur dua detey hein
happy new year 2015.
3)
I am Sorry
Ek Buri Khabar Hai
Mujhy Bhool Jana PLz…
Main Kuch Dino K Baad
Tumhy Hamesha K Liye
Chor Kr Chala Jaonga
Tumhara Apna
Year 2014
But
Tumhy Aik Naya DOST De Kr
Ja Raha Hon
Year 2015
So Njoy With It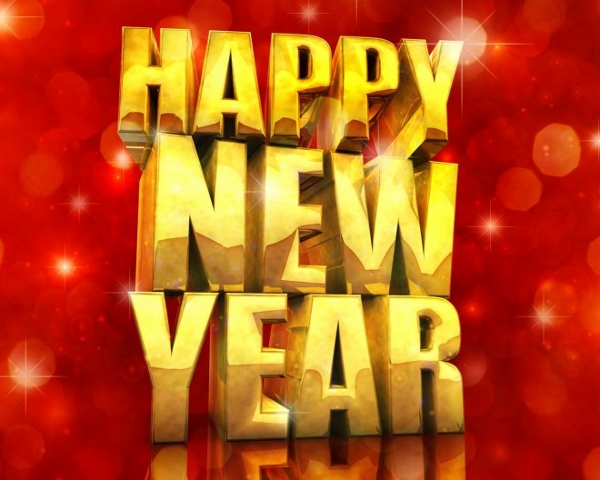 4)
Bas itna SWAL hai……
Aap ka kia HALL hai.
Mere
Dosto
Agar
2014 me ab Tak Mujh se koi Ghalti
hoi ho
Ya
Meri
koi Bat
Apko
Buri Lagi ho
To
jo
Kr Skty ho karLo
Me
2015
me B
Baz Nhi aaunga.
 
Happy New Year 2015!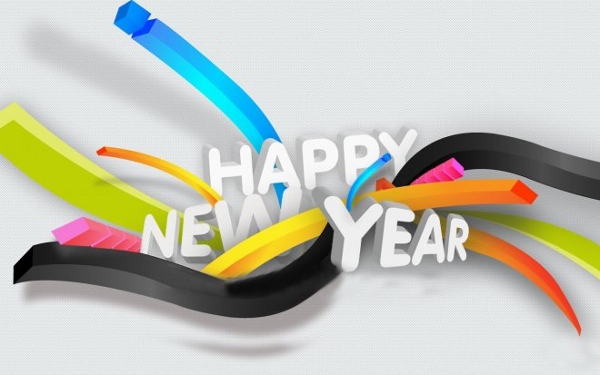 5)
*. . .Thaam Kr Haath Kissi Apnay Puraanay Gham Ka,
Aaj Hum Khud Ko Naye Saal Mein Ly Aaye Hayn. . .*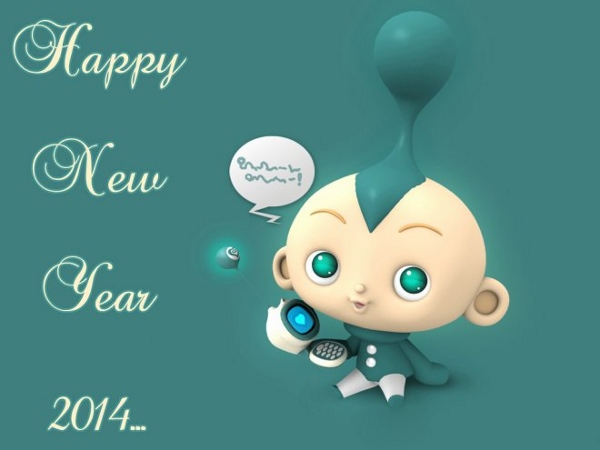 6)
Meri dua hai k aap anay waly saal 2015 k 12 mahiny khush raho.
53 hafty muskuraty raho.
365 din aap per Allah mehrban rahy.
8760 ghanty qismat ap ka sath dy.
525600 mintus kamyabi ap k qadam chomy.
or
31536000
Seconds meri duain aap k sath rahain.
Ameen.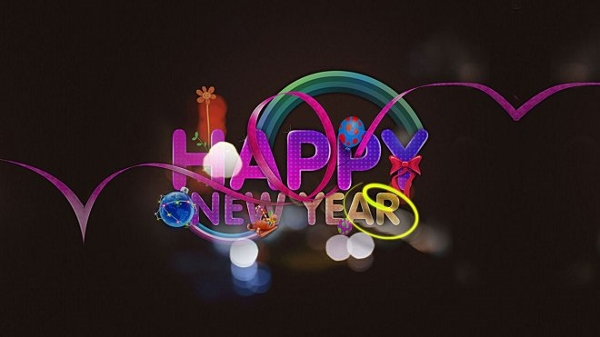 7)
Koi dukh na ho koi gham na ho
Koi aankh kabi nam na ho
Koi dil kisi ka tory na
Koi sath kisi ka chory na
Bus pyar ka darya behta ho
KaSH
2015 esa ho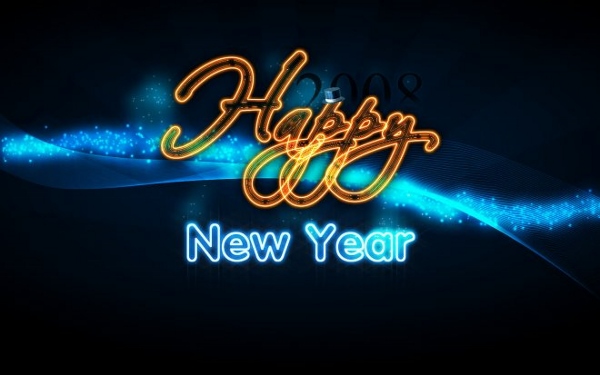 8)
Yeh Saal Bhi Udaas Raha Rooth Ker Gaya,
Tujhe Dekhe Baghair Jaana December Guzar Gaya…!!
Phir bhi, Happy new year 2015.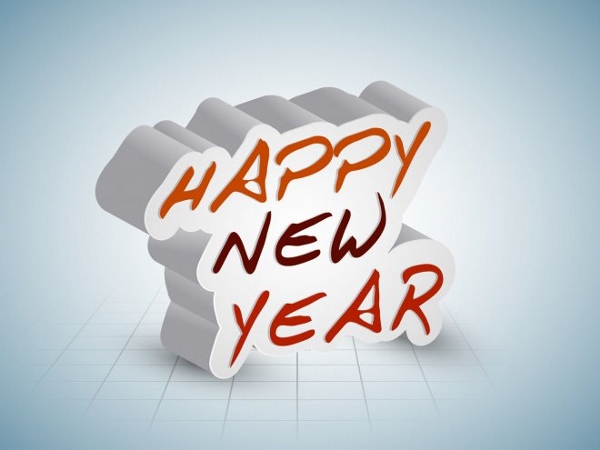 9)
Makki ko Roti, Nimbu ka aachar.
Suraj ki Kirnain khushiyo ki bahar
Chand ke chandni,App ko pyar
Mubarik ho App ko yeh naya saal
***Happy***New***Year
10)
Tere hijraan se taluq ko nibhaney ke liye,
Mene iss saal bhi jeeney ki kasam khayi hai..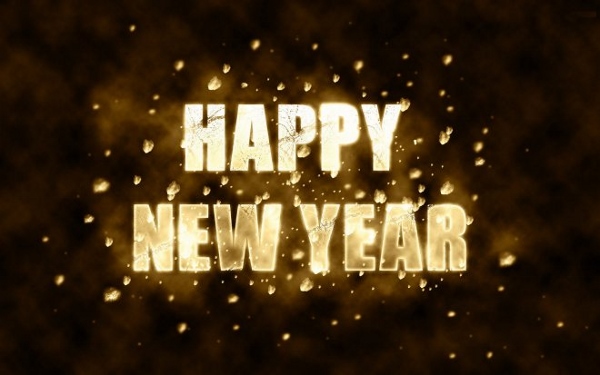 11)
Sochta Hun is Naye Saal Ki Khushi Mein
Apne yaar ko kya tohfa du.
Tumhari is ada pe kya jawab du
Apne yaar ko kya tohfa du
Koi acha sa phool hota to mangvata mali se
Jo khud gulab hai usko kya gulab du
Happy New Year Yaaaaaaaaar..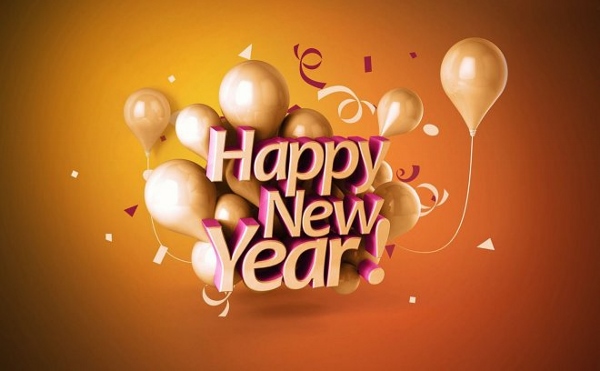 12)
2015 is coming
Wish u a very
Happy new year
Valentine's day
Basant
23rd march
15 august
Eid ul fitr
Eid ul azha
Friendship day
Mother, father
Dadi, dada
Nana, nani
Children's day
Happy b'day
365 good MORNINGs
After noons, evenings'
& nights
Roz roz ka drama nahi
Hota mujh se
Ab pura saal mat kehna
SMS nahi kia