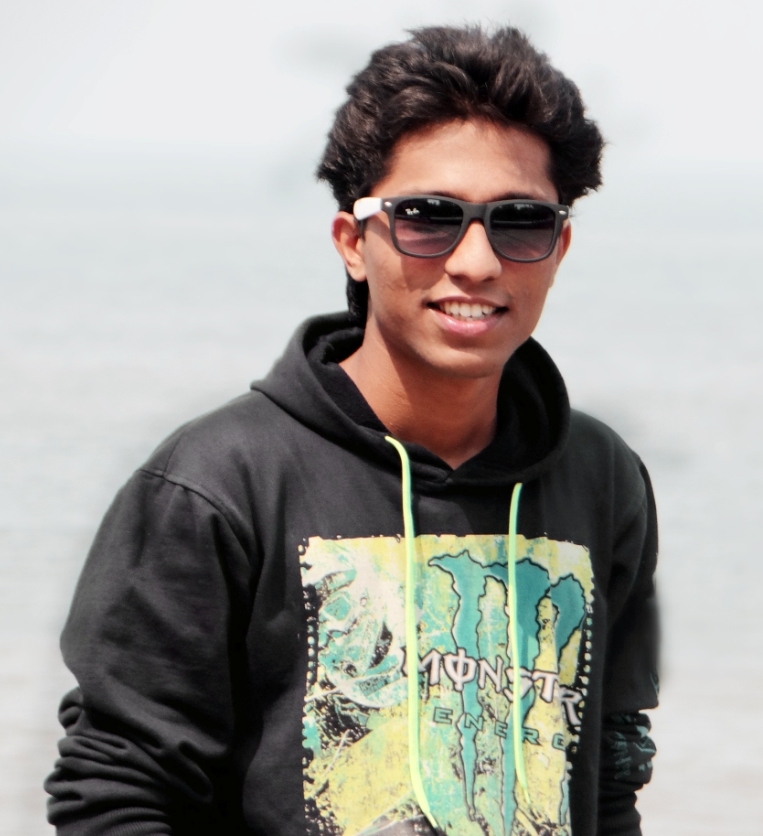 5 interesting things about yourself?
Achievements – Photography Event Internship at BMS.CO.IN, Successful Event Organized in College Festival.
Skills/ Knowledge – Leadership Quality, Presentation, Group Interaction.
Aim in life – Be A Successful Entrepreneur.
Future Plans – MBA
Hobbies – Photography, Animation, Video Editing.
Dislikes – Watching TV, Sleeping, Chatting On Mobile.
5 fantastic things about your BMS life?
Positive things about your college – Faculty Members are very supportive. Negative thing – Very strict. LOL :p
Positive and negative things about BMS course – I learned a lot of things through BMS Course. Such as, Personality Development, Interaction between people, managing things properly, etc. When I hear the term such as negative things about BMS Course then the only thing which comes in my mind is the "RESULTS". BMS is the only course where the results are been declare very late and the revaluation results are also not up before the ATKT exam.
How has BMS course helped you to develop your personality – By learning new things, Improving Management skills and Group discussions.
Changes you would like to make in the course – No changes, Except the RESULT system.
Your fav bms / college memories – Each and every moment spend in this 3 years is memorable for me.
3 amazing tips to youngsters/juniors?
BMS will help you to develop your management skills, effective communication, personality development, etc.
Gain more knowledge by giving presentations.
Study Smart, Party Hard 😉
Best of luck for your life and enjoy life to the fullest 🙂