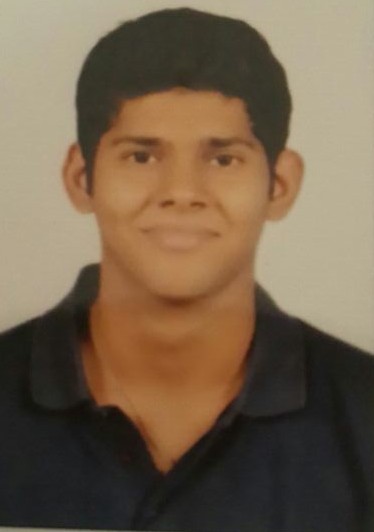 1) College days are unforgettable and infact they are the most happy days of every student's life. As a BMS CR, what are your favorite BMS / college life memories?
As a CR, my best college memories are helping teachers whenever they required our help.
2) What do you mean by leadership? Tell us about a time / describe a situation when you have proved you have better leadership skills.
According to me, leadership means that the leaders have all the responsibilities for his / her group and leading the group towards the right direction. I have proved my leadership skills during the Industrial visit by taking the responsibility of the entire class.
3) What are your future plans / career goals / aim in life?
My aim is to do MBA in Finance from a very reputed / top college.
4) What quality do you like the most about yourself and why?
The quality that I like the most about me is that I am friendly with everyone and because of this my classmates shouldn't have problems in interacting with me.
5) Being a young leader, what message would you like to youngsters / juniors / BMS students?
Being a leader, I would suggest youngsters that they shouldn't take lots of burden on themselves and do their work with ease and without taking tension.