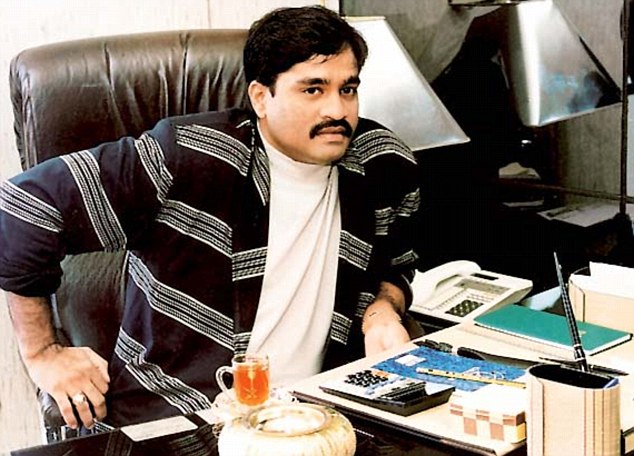 Dawood Ibrahim is the head of India's largest organized crime association nicknamed D-Company in Mumbai. He is currently on the wanted list Of Interpol for organized crime and counterfeiting.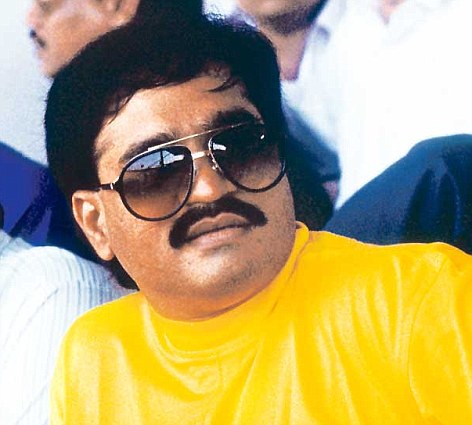 According to Forbes; World's Top 10 most dreaded criminals list of 2011, Dawood Ibrahim was at no. 3 position. He is accused of heading a vast and sprawling illegal empire in India, Dubai and Pakistan.
Dawood Ibrahim, was born on 26 December 1955 in Mumbke village in Khed Taluka of Ratnagiri distrcit in Konkan region of Maharashtra. He is the son of a police head constable, Ibrahim Kaskar.
Dawood is said to have begun his career in Mumbai working for the Karim Lala gang exploiting the rapid expansion in Mumbai's textile industry to his advantage.
Dawood's elder brother Shabir Ibrahim Kaskar was killed by Manya Surve in 1981.
He became India's most wanted man after 1993 Mumbai serial blasts, which he allegedly organized and financed.
The United States declared Dawood Ibrahim a "global terrorist" in 2003 and pursued the matter to United Nations in an attempt to freeze all his assests around the world and crack down on his operations.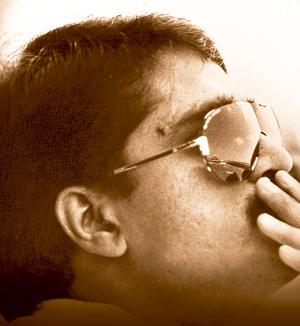 The 2002 Indian film Company is loosely based on his activities as well as its prequel, the 2005 film D . Other films that were based on Dawood Ibrahim include Black Friday in 2004, shootout at Lokhandwala in 2007, Once Upon in a Time in Mumbai in 2010 and Shootout at Wadala and D-Day in 2013.
The following two tabs change content below.
Ancy
Nationality : Indian Education : First Year BMS Student