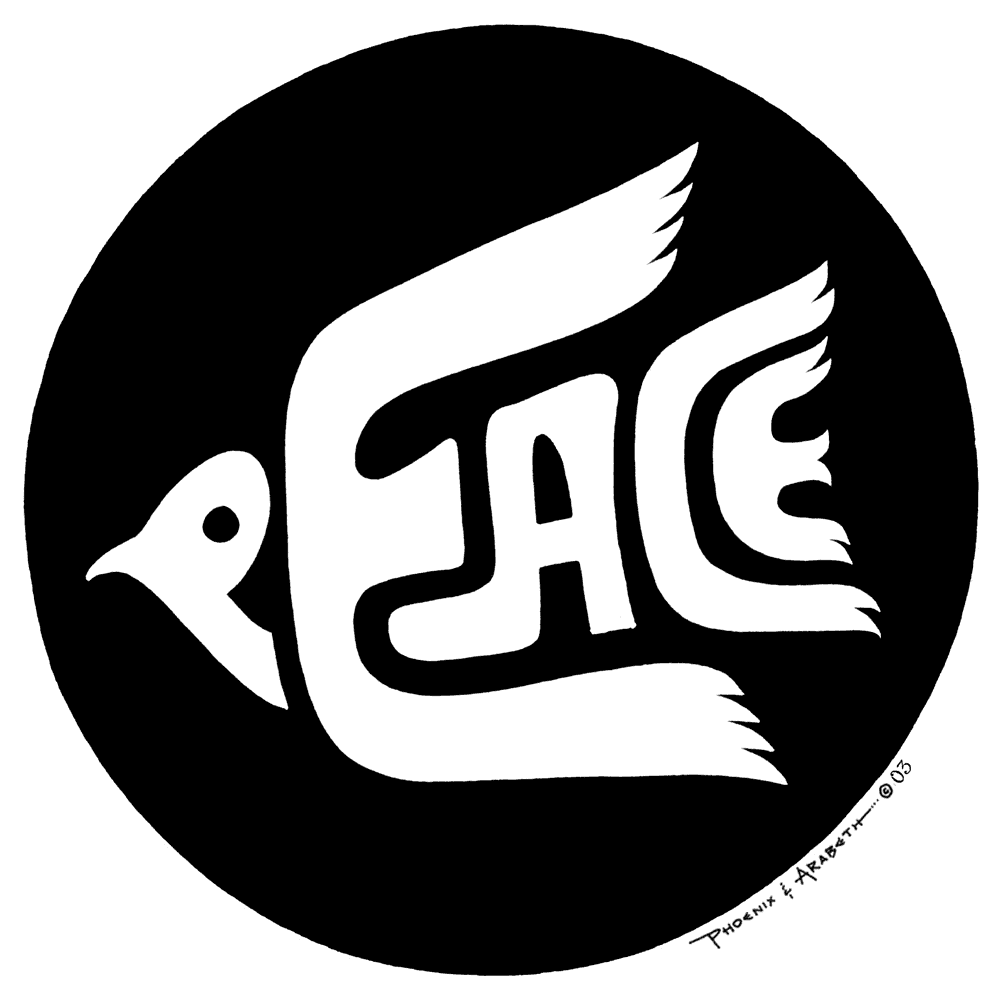 This question arises in every person's mind when the entire world is under the threat of persisting with one "war". There is so much of "violence" creeping into the world from everywhere that every second of our thought is filled with numerous questions – will there be another sunrise in my life tomorrow? Will this violence ever stop? Will there ever be a next generation? Or will the world perish the next moment? Feels like going mad right? A striking fear has filled in every person's heart and the question of "Peace" in such a scenario has become out of question! No one dares to think of 'Peace'; it is to this extent 'violence' has become a part and parcel of our life.
God created this world with so much love, care, beauty and plenty of happiness. But what we humans have done? We have destroyed the nature almost, we have started killing each other for gaining over the power, we have started being merciless and sins have increased beyond the limits ever imagined. In spite of all this growth, success and power, what has man gained actually? There is jealousy all over, there is pain, there is violence, there is killing, there is destruction, there are heaps and bounds of stress all around and all these are killing man from within.
Man got great brains, but what's the use of so much success when there is no peace to dwell in our hearts. Instead various diseases have caught hold of man and even the basic age limit of people getting that disease has come down even to small children. Is this a success? Is this what we want? One day this world will either perish by way of a big war or by way of diseases!
Jealousy and Hatred has crept in our minds to such an extent that we have forgotten that we are humans and end up doing things like wild animals. By seeing all these, the question "Are peace and non-violence become outdated concepts?" is very apt and the answer is "Yes" and none other than we, the great human beings, one of the greatest creations of God, are solely responsible for the mess that we have created for ourselves and this time even God will not forgive us.