Art is considered to be too closely linked with imagination, feelings and emotions to stand the test of reality. Facts certainly form the basis of any work of art. On the other hand, science is supposed to concentrate on verifiable facts, reasoned arguments and firmed conclusions.  Art and science diverge in the matter of accuracy.  Aesthetic joy, an output of art is not confined to superficial joy, an output of science.
A scientist's method is different from that of an artist's. A scientist will have a breakdown about facts minutely, with every detail whereas, an artist would analyse the same thing with regards to the feelings and emotions. Are science and art then truly antithetical to each other? There are so many ways in which the two interact, so many points at which they meet.
It is a matter of interest that scientific interests and discoveries have spurred art to look for new perspectives in beauty. Science has created tools which the artist in human mind learns to use with effect. This is proved universally. From centuries, science has been advancing and creating tech freak monsters and equipments. Art has brought about the creativity in these equipment which is being reached to the masses.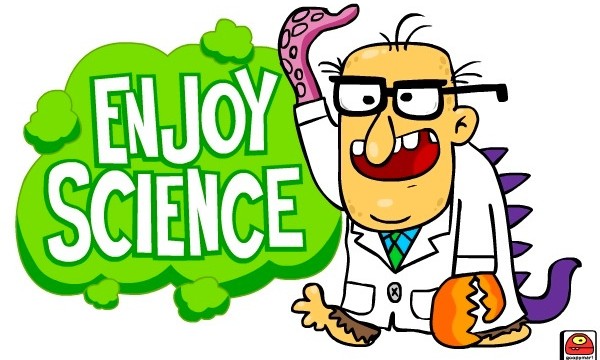 Life is a many-splendored entity, and reality has more than one plane. Art and science, far from being antithetical, are a part of same reality.  It needs a comprehensive vision to see them as parts of a whole; to compartmentalize them within narrow boundaries would merely be detrimental to human welfare.
-Tanvi Shah