Kayla Mueller is the name of an American Human Rights Activist and a Humanitarian Aid Worker. She is from Prescott in Arizona. She came into news because she was been abducted by the ISIS. Here are a quick few facts-
1. Mueller while working in Turkey, was assisting Syrian Refugees and in August 2013 while driving towards the northern part of Syrian city she was abducted.
2. She was being abducted by militants.
3. Mueller was kept in ISIS custody for 18 long months.
4. Although the US militants planned to rescue her and several other people in the same condition but unfortunately the plan failed.
5. The US then decided to swap Mueller by giving away Aafia Siddhique (the lady of AL-QAEDA).
6. Then they replied saying that Mueller was given away to a commander by a forced mairrage and claimed that she is no longer a 'bargain-able material'.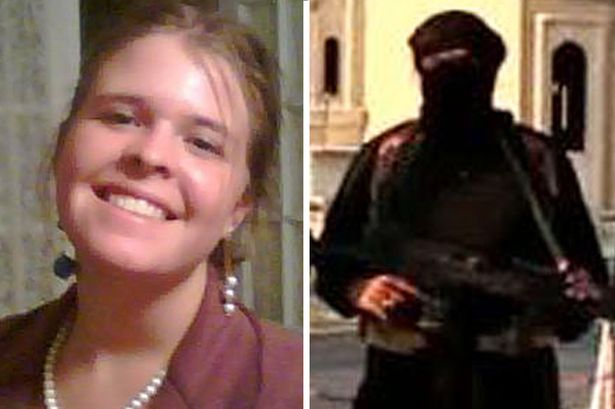 7. Later a letter which was written by her said that she was very healthy and also well treated and found her place to be very safe and secure.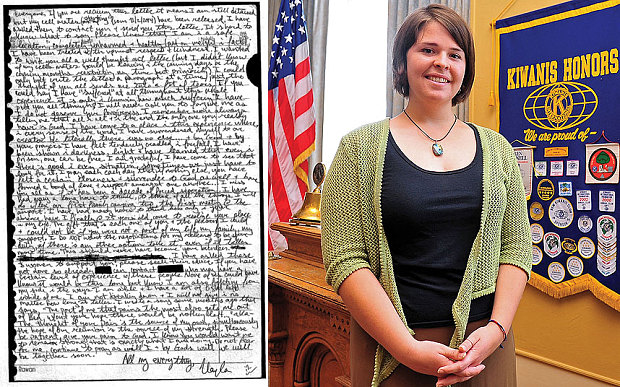 The recent most news of her's is that of her death. On 6th of February of 2015 ISIS claimed her death in an air strike in Raqqa, Syria.
The abduction of Mueller is an example that even the most humanitarian and helpful people have been treated like culprits by terrorists. Her death has also given a message to all human beings across to eradicate terrorism and hatred from the roots.