Africa,being the second-largest and second-populous continent it covers almost 6% of Earth's total surface area.The country of different communities,traditions,languages,culture,etc have a very vibrant image in the eyes of the world.It's scenic beauty is just spectacular.
Here's why you shouldn't miss taking a trip to Africa.
1- Spectacular Wildlife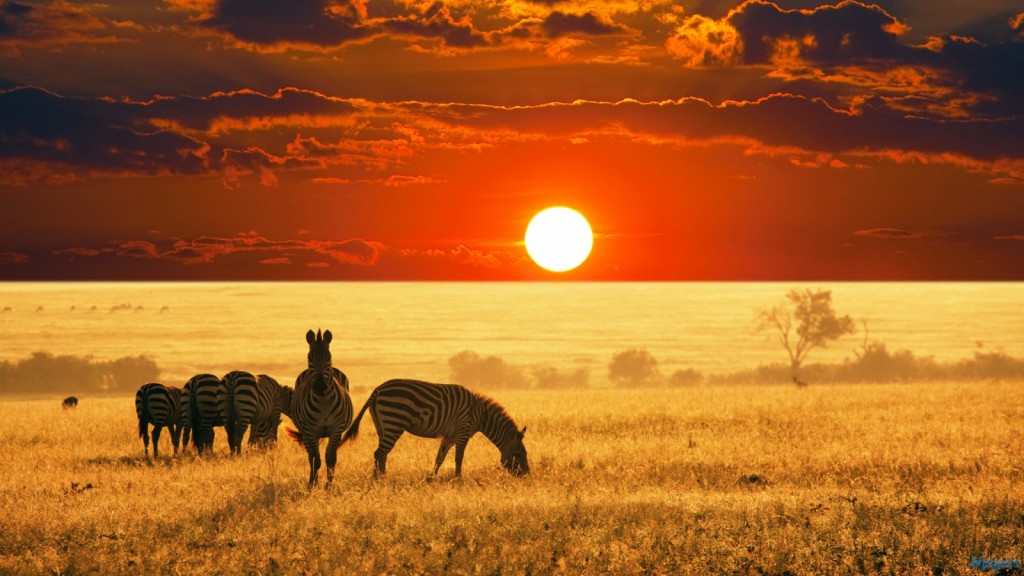 Africa,as we all know is a very favourable land for animals,birds,etc.Residing in the African forests,exquisite wildlife is what makes Africa  a place to visit.There are many countries where you can go on safari but there is only one Kruger National Park, one of the largest game reserves in the world,where you can take your own or private tours.
2- Adventure
All those who love the adventurous thrills should not at all miss Africa.That place is meant for you.Whether you are interested in going Shark Cage Diving,Sky diving,Paragliding off of a mountain over a capital city or blokarting down by the beach then South Africa is definitely the place you should visit.
3- The Blue Train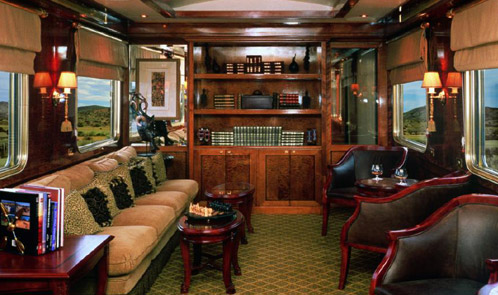 The Blue Train in Africa is one of the most luxurious trains in the world.It is a 27 hr ride from Pretoria to Cape Town or in other direction.It is one of the perfect luxurious trains ever with availiblity of rooms having two single beds to a full bed and some having full sized bathtubs while some having standing shower facility.Each section of the train has its own butler, there is a turn down service, the appointment only gift shop sells diamonds and a cigar lounge with of course an open bar.
4- Cape Town
With South Africa's top tourist destination, the seaside city is beautiful and  picturesque with a great backdrop of the famous Table Mountain National Park.One of the three capital cities in SA,it is one of the main reasons why people visit South Africa.It has lots of beautiful sea coasts and beaches ,many whale watching tours ,overwhelming beautiful scenery great restaurants and shopping and more.Other than Cape Town,there are Johannesbury, Cairo,etc to visit.
5- Food
South African cuisine has a lot of outside influences like from Europe and Asia from colonialism times.They have some of the tastiest food items in the world.Ostrich is also food in the menu.Else than cuisine,South Africa is also one of the top production of beers.
6- Great History
Just like India,Africa too has it's own unique history.It is the home place of  Nelson Mandela,one of the biggest inspiration to the world.Along with the enticing history,the country is rich with diversity and fascinating cultures.Tribes,rituals,customs and beliefs are the things residing along with cultural diversity.
Not only this, Africa is also one of the places where you can go to a beach and expect to see penguins.It is the birthplace of different languages and experiences best vibrant cities in the world.Even if you ain't a explorer, travelling to Africa should be in your list.
– Vatsal Doshi
The following two tabs change content below.
BMS Team aims to help the BMS students all over Mumbai colleges, empower BMSites and revolutionize management education. If you wish to be a part of our core team, write to
[email protected]