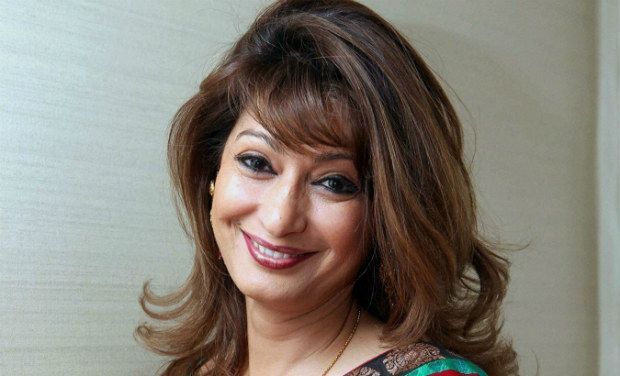 Sunanda Pushkar was an Indio-Canadian Citizen. On 17 January 2014 her dead body was found in the room of the Leela Palace hotel at New Delhi and death was controversial because of the following reasons-
1. Her third husband was the congress leader, Union Minister and an Indian Diplomat Shashi Tharoor.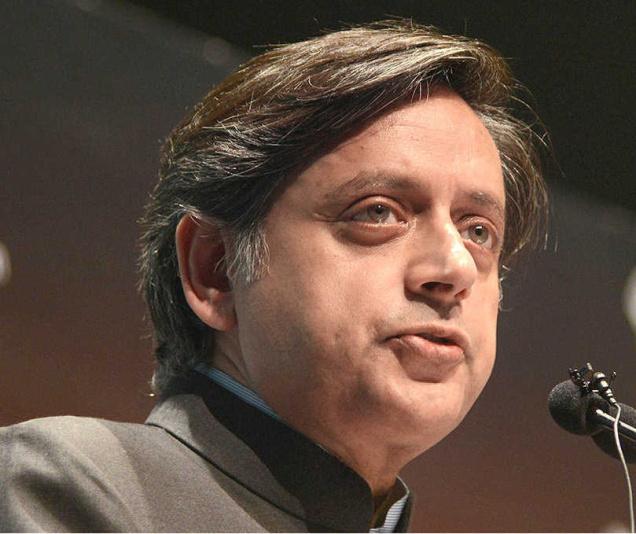 2. Initially she was suspected to have committed suicide but the after investigation it was found that there were injury marks on her body.
3. Later an investigation said that she died due to drug over-dose or alcohol and not because of the injuries.
4. On July 1, a newspaper said that the doctor of AIIMS Sudhir Gupta was pressurised to give a manipulated report.
5. The murder happened a day after the twitter controversy between her, her husband Shashi Tharor and Mehr Tarar (a Pakistani Journalist).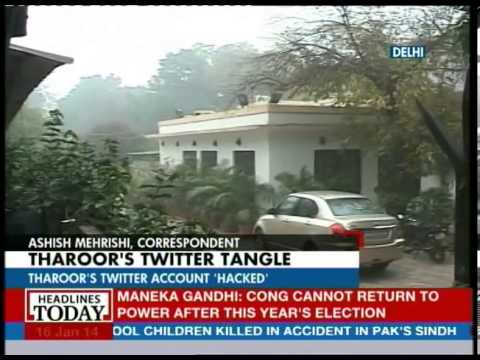 The above reasons ignited the fire to her death and also her controversy became Headlines for Indian Media.
Apart from her death she was always in lime-light because she was also caught-up in controversies due to her stake in IPL team Kochi Tuskers back in 2010. Pushkar had a 21-year-old son from her second husband Sujith Menon, a Kerala businessman who died in a road accident in 1997. And she got fame after marrying her third husband Shahsi Tharoor.
Sunanda's cremating ceremony-

Sunanda Pushkar Twitter account-


Mehr Tarar was allegedly having an affair with Sunanda Pushkar's husband Shashi Tharoor which was denied by her and called it to be a rumour.