1) If you love each other, you should be able to read each others mind:
What? I mean seriously… when you are with someone since a long time, naturally you would know their taste, preferences etc. ; but that doesn't mean they would know each and every feeling of yours without you uttering a word. Just because you are in relationship, it doesn't make you a MIND READER!  Communication is the key to a healthy relationship. Speak up if you want something from them. Don't just sit there thinking ' if he/she loves me he/she should know what i want or how i am feeling'. The mind reading tricks only work in movies and fairy tales. Be realistic.
2) A good relationship means you never have to work at it:
Did you really think so? Then you are mistaken. Relationships are like garden; the more you nurture them, more flowers it will give you in return.At every stage of relationship, you have to work to keep it going. Its not that you water it today and then just leave. 
  Both need to work together to have a successful relation. 

3) Fights ruin relationships:
Every relationship has its ups and downs. Relationships are not always bed of roses. And frankly, fights don't ruin a relationship; what ruins it is "not resolving your fights". Disagreements over some mutual decisions are bound to happen; its the way you handle a situation that makes or breaks a relation. Understanding the other's point of view is important as much as making them see your point. The choice of words, your tone etc decides the end result.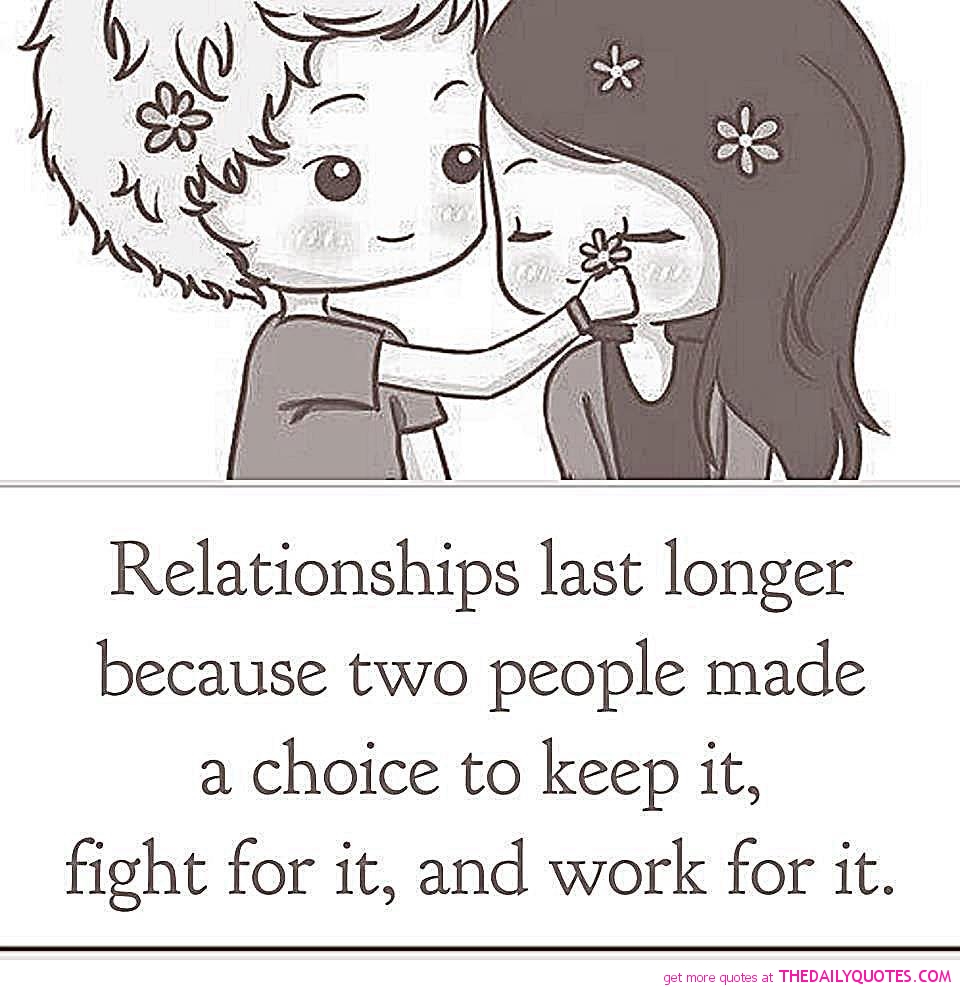 4) If you love me, you have to change…
Why? Why does he/she have to change? Each person is different. Appreciate the differences and work your way through. Trying to change a person into someone they are not, is not going to help. Let them be. You are two different people. Trying to make them like you just because they have their own opinion which is different than yours is not the solution.
5) Jealousy is a sign of True Love:
Well… NO…!! Jealousy isn't a sign of true love and caring; its more about how secure and confident you are about your relationship. Trust is the factor. If you trust your partner, there is no space for jealousy.
– Harshali Amin