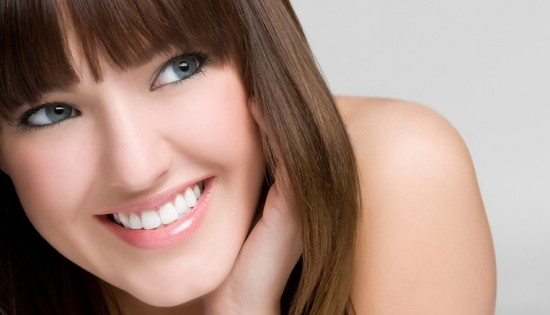 Would you like to be treated as a kid all your life? Would you like to be teased over your height and body due to which you look small? Do you know what the feeling is when people call you a kid when you are a 21? Think about your friends who just because of their height or their body who have to go through this each day and how humiliated they get each day. For us it is a Matter of teasing but your fun you might know must be a trauma for the person because just like you there are many others who treat them the same way. We can't even imagine what they feel
You must have come across many people who have a small stature and so we call tem kids. There was a boy named Lester he not only was shorter in height as compared to his other mate but also had small face and even today when he is a graduate people try to be extra careful to him and even treat him like a kid which is a daily situation for him and everyday he has to explain that he is a 21 year old and not a kid…. We feel they get safe in certain situations because they look small but we don't know how much difficulty they have to go to
They are called cute and their cheeks are pulled always by their relatives and neighbors treating them like kids
They are teased every now and then and are linked to things just to trouble them e.g. you go to Mac Donald your friends might say shall I order you a happy meal (grins)
If you are the elder sibling then it is a everyday thing wherein people might tell is she/he the younger one?
Sometimes there are situation wherein you have to prove your age especially wherein you go out with friends clubbing
You might have come to a situation wherein people tell you 'beta aap chote ho yeh ride bado ka hain'
You have to wear clothes which make you look big
There will be many who will ask you which standard you are studying in when you are working
If you are a guy then your beard and height might help to cover up
If you are a girl that to a shorter one then you had it
Your shoe size comes under a kids size
We feel that those how look younger their age have no fear of looking old but we have the worst of problems to bare which we are lucky that we don't have  to face.
The following two tabs change content below.
Latest posts by Carol Fernandes (see all)