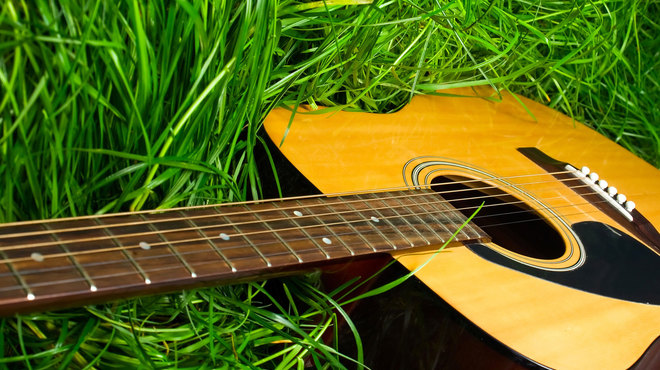 A college student is incomplete without his headset and cell phone or mp3 if you consider certain people. In college other then hanging out with friends the other things except studying are generally crazy about is listening to songs. Songs are the best when you are extremely upset to sooth your mood and when you're alone your headset are your best company. College is a time wherein we fall in love and make new friends and so we songs suiting our mood and thoughts. When you fall in love there are certain songs that simply make you happy thinking about your love and so it goes on. We always update our playlist and ensure that they are the best to listen too. Though all of us have different taste of songs there are certain common songs that reflect all our playlist
We are all very familiar with the scene when we travel that is a earphone in all our ears and some smiling maybe because of the music and the though that coincides and some simply enjoying their playlist…
Summer of 69 – This is a song when you listen that brings life in all of us and everybody just rejoices with the song. The beats of the song can even bring  life even in a dead person (laughs)
It's my life – Bon Jovi – This song is really an awesome one! It tells each one of us that it's your life go live it the way you want
Nothing gonna change my Love for you – This song touches the chord of our hearts especially when you are in love. So this is an important song in all our playlist
Pehla Nasha – Since it is a Hindi number we all connect with it very easily and it is the best number when you are in love and lost in the thoughts of the one you love.
O Sanam – This song is simply nice !
Faithful – A beautiful song, each word of the song we actually mean it when you meet the soul mate of your life.
Hotel California, Eagles – Simply charming to your ears
Hero Enrique – Enrique's playlist is something which we fall in love with. This song is one of the best one.
I wanna grow old with you – West life – This song is worth dedicating at least I personally feel.
My heart will go on – Celine Dion – This song is that every generation connects so doesn't need any explanation.
As time, changes now there our new additions in playlist. But these song will always remain in our playlist forever.