Selena Marie Gomez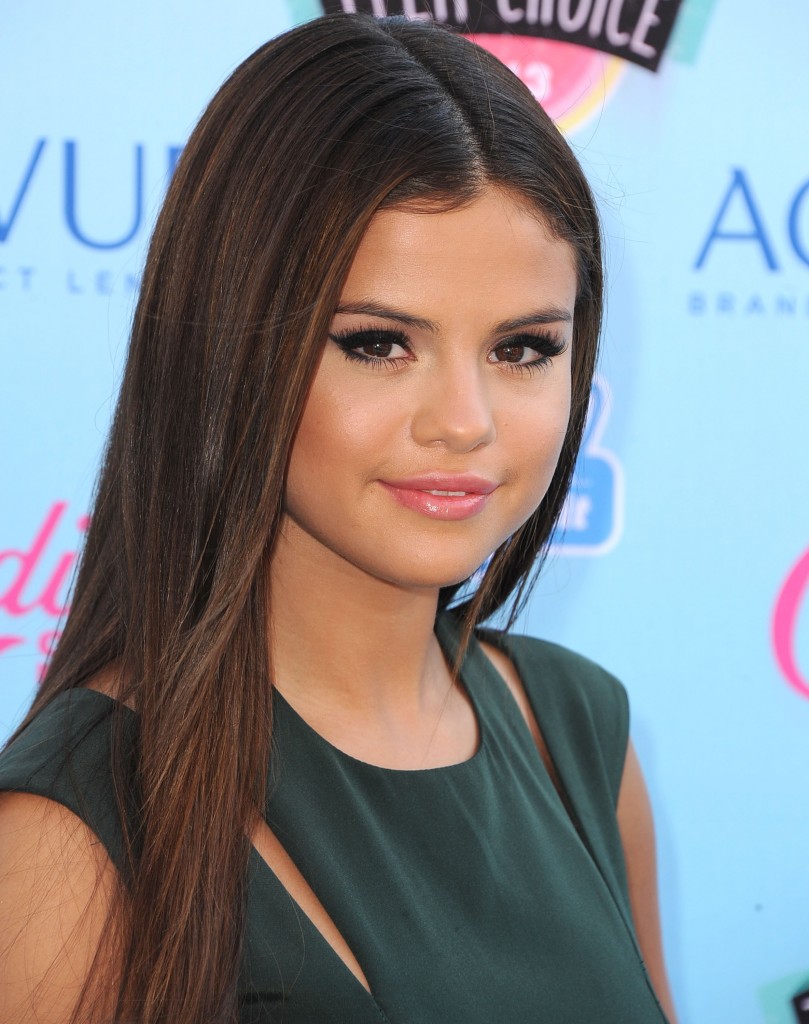 Selena Marie Gomez  is an American actress and singer. she was born on July 22, 1992. She was first featured on the children's series Barney & Friends in the early 2000s. In 2007, After being cast in the Disney Channel television series Wizards of Waverly Place in 2007 Selena Gomez came to prominence.
Here are some facts about Selena Gomez that you may not know:
1. Selena Gomez says Bruno Mars is her major musical influence and idol. She says she is influenced in everything what he does from "his style of music, his style in general, the way he performs, the way he carries himself." Selena Gomez also cites Beyoncé and Rihanna as influences.
2. Selena Gomez has the auto-immune disease lupus. Lupus is a systemic autoimmune disease in which the body's immune system mistakenly attacks normal, healthy tissue. This can affect the skin, joints, kidneys, brain, and other organs.
3. Lupus causes the immune system to be unable to differentiate antigens and healthy tissue. As a result, the immune system directs antibodies against healthy tissue, which causes swelling, pain, and tissue damage.
4. Selena Gomez formed her band Selena Gomez & the Scene after signing a recording contract with Hollywood Records in 2008.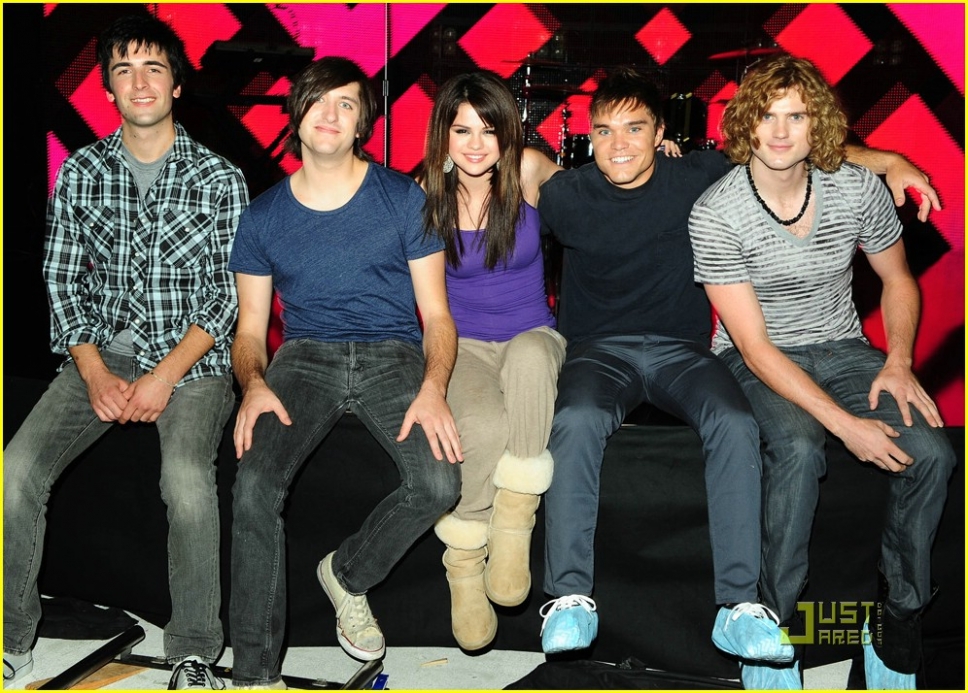 5. Selena Gomez has aslo ventured into other endeavors such as, She has worked with numerous organizations for charitable causes, and has most notably worked with UNICEF for several years. In 2008 She formed her own production company, July Moon Productions.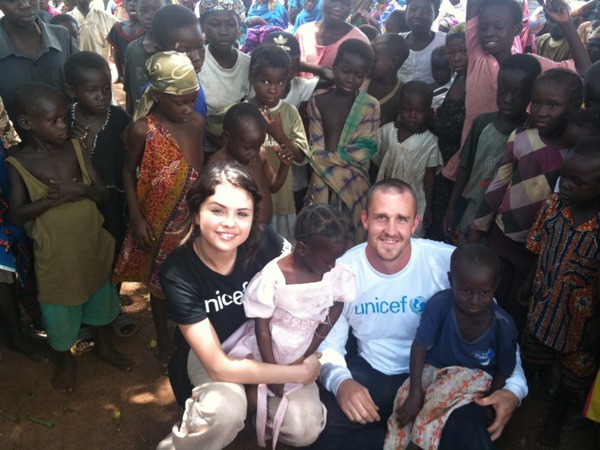 6. In Fall of 2010 Selena Gomez launched her clothing line "Dream Out Loud" through Kmart the brand features all material that was made from eco-friendly or recycled material.
7.  Since the beginning her music career Selena Gomez has sold an estimated 2.8 million albums and 18.1 million singles.The album's lead single, "Come & Get It", went on to become Selena Gomez's biggest hit to date. It became her first top ten hit in the United States, and her most successful song on pop radio.
8. On 29th December Selena Gomez with her friends visited the Sheikh Zayed Grand Mosque in Abu dhabi. Selena Gomez and her friends are heavily criticized for their behavior while they were there.
9. Selena Gomez posted image of herself flashing her ankle inside Abu Dhabi's Sheikh Zayed Grand Mosque on Instagram. A second picture showed Selena Gomez and fellow musicians Kendall Jenner, Gigi Hadid, Cody Simpson and Shay Mitchell smiling and striking poses.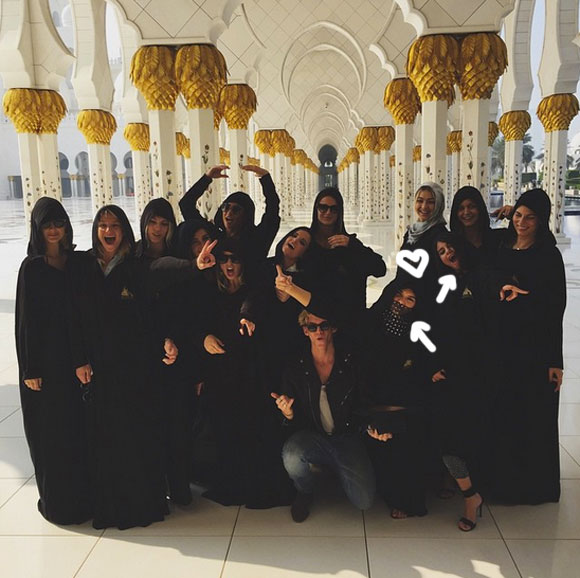 10. Mosque visiting rules strictly ban all 'intimate behavior' including holding hands and kissing, and states that all skirts must be ankle-length.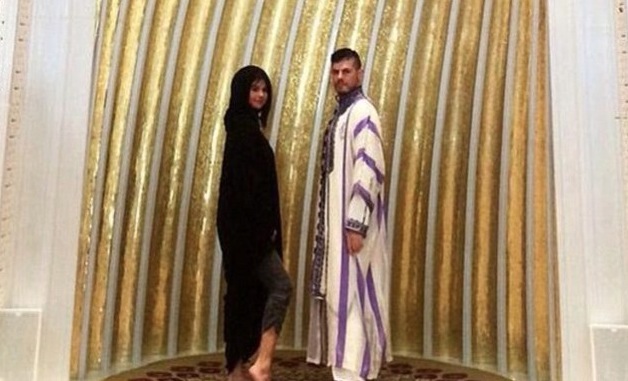 Selena Gomez, Unicef Ambassador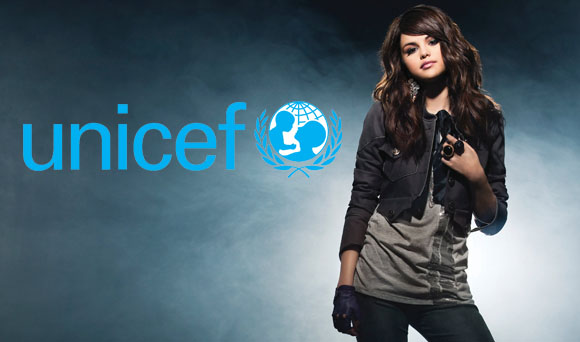 On 20 May 2014 in Nepal, UNICEF Ambassador Selena Gomez visits an early childhood education.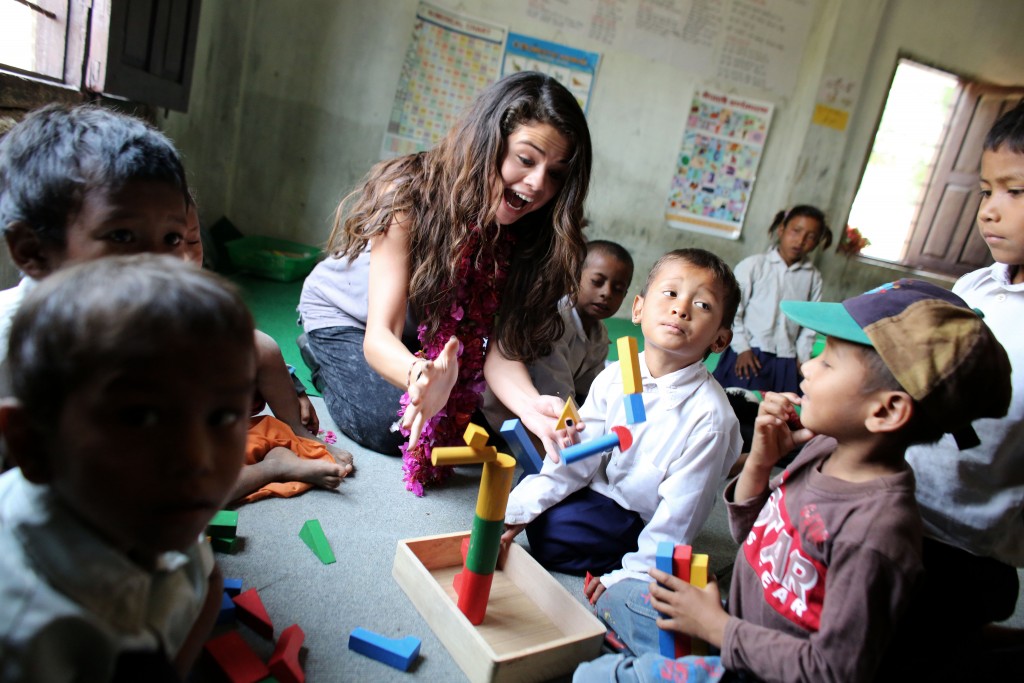 Selena Gomez, Unicef Ambassador interview with ABC/yahoo news
Andre Styles Interviews Selena Gomez
The following two tabs change content below.
Latest posts by Soumya Nadar (see all)