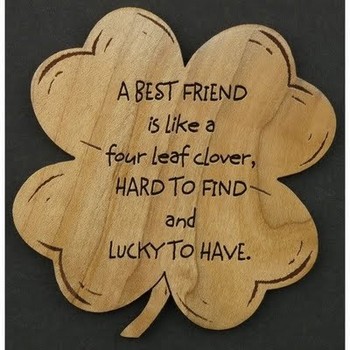 Best friends are the best things in the world to share about something which you cannot share with anyone else. Love between you and your best friend is completely unconditional.
In this article you would read that there are few things which only your best friend should know
DURING BREAKUPS .
The time when you ex broke up with you and exactly how you felt about that. They know about relationship you've been through.
WATCHING TV SHOWS
The weirdest TV shows you watch regularly because they watch those with you with same interest.
YOUR PAST RELATIONSHIP
That one person in your life you'll never ever get over because you don't want to forget.
TYPING YOUR MESSAGES
How much time it takes for you to send out a text to your crush because they are the ones composing those with you.
SOCIAL MEDIA .
They know how important it is for you to like their Facebook or Instagram pictures because they force or beg you to do so.
WASHROOM EMERGENCIES .
The number of times you like to go pee, especially when it's in the middle of the important lectures and the details of how you managed.
SOCIAL MEDIA STALKER
Each and every person you stalk on Facebook and every detail of your Facebook history.
YOUR NATURAL LOOK
Basically how you look at home without your pants, shirts and makeup.
YOUR SECRET CRUSH
The name of that boy or girl you hide from everyone else except your best friend.
FAMILY ISSUES
Issues with your siblings and every other relative in your family.