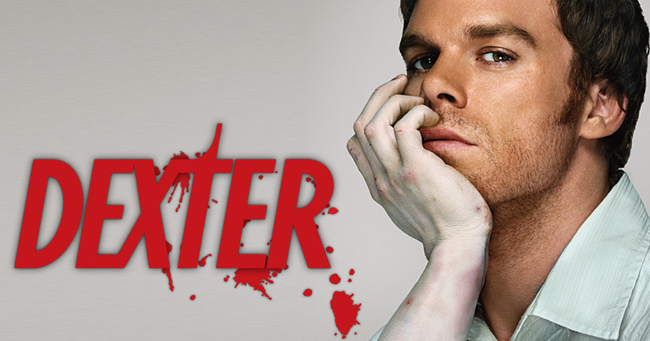 If you've ever wondered how a serial killer might think, these 10 Dexter Morgan quotes on life can give you some insight. Whatever way you want to look at how he lives his life, there is very little argument that the man has a different approach to life. These are some of our all-time favorite Dexter Morgan quotes about his philosophy on his and everyone else's existence.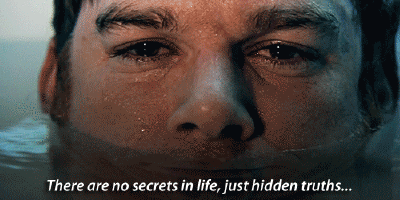 "I've watched 67 people die and at the moment of truth I looked into their eyes and I knew–and they knew–they got what they deserved. But what if that's not what happens, if you don't get what you deserve?" Not exactly "I think therefore I am," but it is in the same family. One of those philosophical questions about whether karma or a high power is really up there watching over us.
"We create our own destiny every day we live." Short, sweet and to the point. Still, this simple statement seems to illustrate all you need to know about a man's philosophy considering he often feels powerless to his compulsion to kill.
"How is it I can kill people and feel no regret, but disappointing Rita makes me feel like the scum of the earth?" Another little insight into how Dexter lives day to day. It also illustrates that he has a little more attachment to human kind than he believes.
"People fake a lot of human interactions, but I feel like I fake them all and I fake them very well. That's my burden, I guess." Being a sociopath has some drawbacks and this quote seems to show that despite being unable to actually feel remorse, he does feel some jealousy towards "normal" people.
"She's the only person in the world who loves me. I think that's nice. I don't have feeling about anything, but if I could have feelings at all, I'd have them for Deb." This is a telling quote about Dexter's life and the way he lives. He likes to think he's cold and calculating, but he's got some sort of heart in there.
"I chose Rita because she is, in her own way, as damaged as me." This shows that Dexter knows that his life is fundamentally different from other people's lives and he has chosen someone who has also had a rough road.
"'Love thy neighbor'? Bullsh*t. I should leave it alone, go inside, watch the History Channel." Dexter trying to deal with the day to day minutiae of life.
"We all have secrets, Deb. Some of them shouldn't be found out."Talking to his sister and espousing a fundamental theory on life in general. While he has some more gruesome secrets than others, there is no doubt that lots of people have secrets that should stay secret.
"If home is where the heart is, where do you go when you don't have a heart?" Another quote that seems uniquely Dexter, but could also apply to others who don't love their families or feel like they themselves are not loved.
"Needless to say I have some unusual habits, yet all these socially acceptable people can't wait to pick up hammers and smash their food to bits. Normal people are so hostile." This quote is while watching people eat crab and lobster by hammering it open. We think this can also be a metaphor on life. We aren't all killers, but there is inherent violence in human kind.
BY HARSHVARDHAN SINGH.