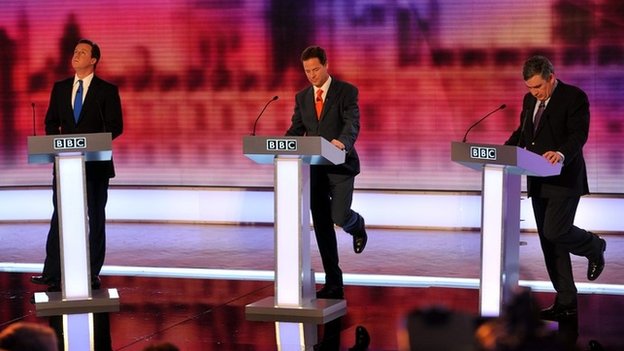 YouTube, the Telegraph and the Guardian have said if they started a debate it would be hosted by a female moderator which would broadcast online, would be free of the rules on balance and the  broadcasters such as the BBC, ITV and Sky have to follow.

The new consortium said its proposal had been in preparation for months and the proposals  been sent to the main party leaders on Thursday following informal talks with politicians.

This proposal may allow more debates than previous time. It may, on the other hand, kill off the idea of TV debates altogether "

The Guardian said the consortium wanted to engage a younger and more interactive audience and that could be embedded on any media site and be carried by any broadcasters on traditional TV and radio.
The following two tabs change content below.
live lazzy ..... go crazzy ^_^ Berry pin - 7582495D <3 <3 intagram - ash_0309
Latest posts by Aishwarya Mehta (see all)