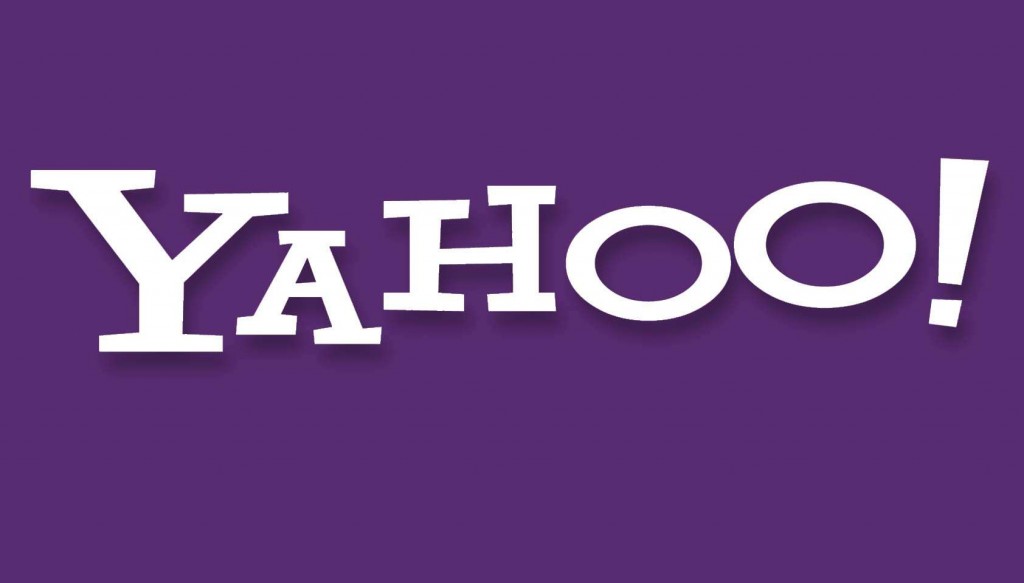 Yahoo on Wednesday launched an online magazine for film lovers.

The digital magazine's executive entertainment editor Josh Wolk said in a blog post. "People are devouring films on their phones, tablets and laptops. And that's where Yahoo Movies lives as well, with a full screen experience for first-look movie trailers, behind-the-scenes scoop, and red-carpet galleries,"

Yahoo in January is sort more when it started  bringing in news, music and television stars for the launch of online magazines focused on technology and food.

During a theatrical CES keynote production,  Yahoo chief executive Marissa Mayer launched magazines Yahoo Food and Yahoo Tech.

"We found our inspiration in magazines. They are elegant, beautiful and have a distinctive voice," Mayer said.
The following two tabs change content below.
live lazzy ..... go crazzy ^_^ Berry pin - 7582495D <3 <3 intagram - ash_0309
Latest posts by Aishwarya Mehta (see all)