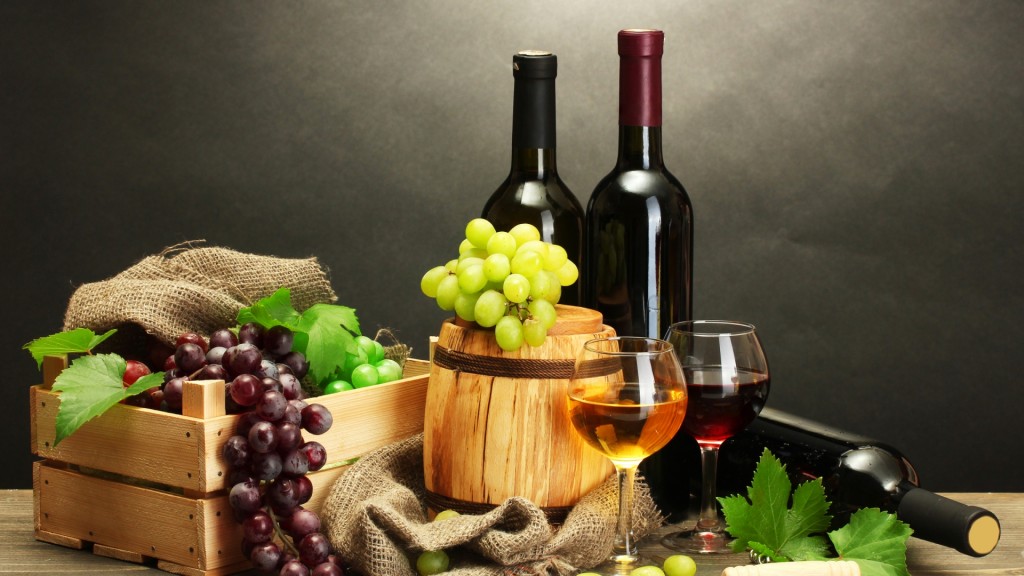 Wine is appreciated for its delicious and complex taste. Wine is a natural product. Fermentation is a somewhat poetic and magical process. The natural sugar in the grape turns into alcohol to become wine. The commonly known things are that wines can be classified into red and white wines. Red wines are prepared from by soaking the grapes along with the skin and the white wines are made by removing the skin of the grapes after fermentation.
There are countless different types of wine, each pairing mouthwateringly well with certain combinations of food. The increasing importance of vegetables and salads has had its own sunny influence on food and wine matching. You can drink any wine at all with any food, even red wine with fish.
For those looking to maintain a healthy weight, wine helps lower glucose and insulin levels. Moderate drinking can reduce blood pressure as well. Helps to Fight Heart Disease.
Many people in the world drink wine simply as a healthy, enjoyable daily drink. Choose your wines according to your taste and to the occasion, you will enjoy it more!
#Still Wines :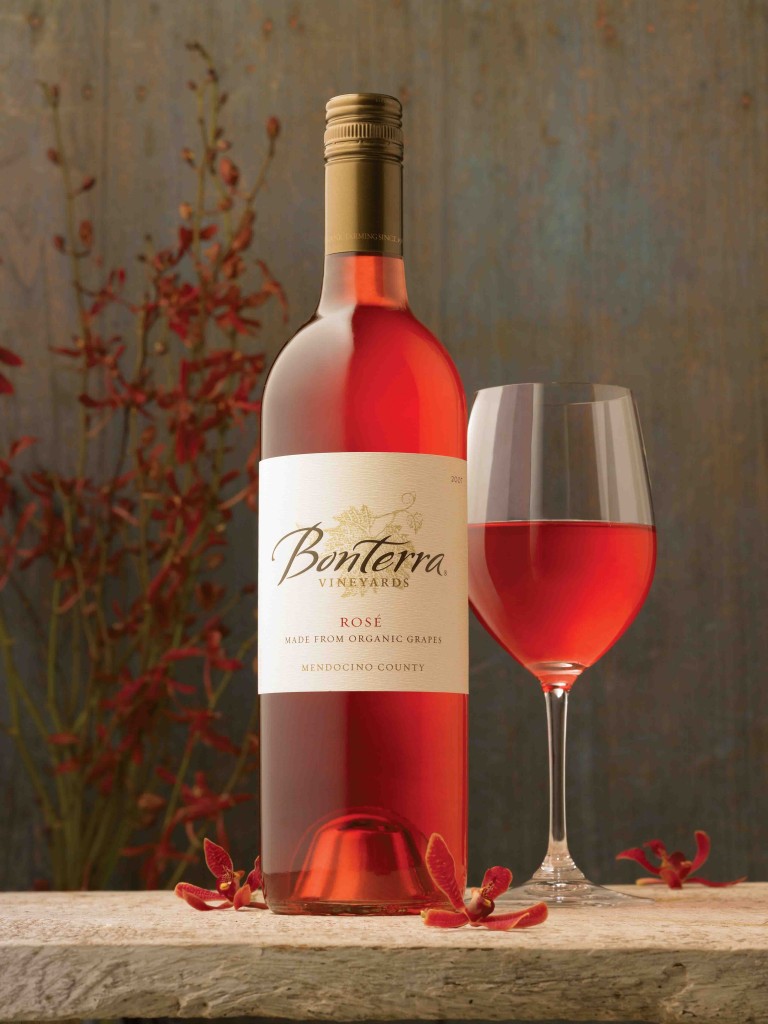 Red, White, Rose. No bubbles and less than 15º alcohol.
#Sparkling Wines : 
Cava, Champagne and others. The second fermentation gives wines their glamorous bubbles.
#Fizzy Wines :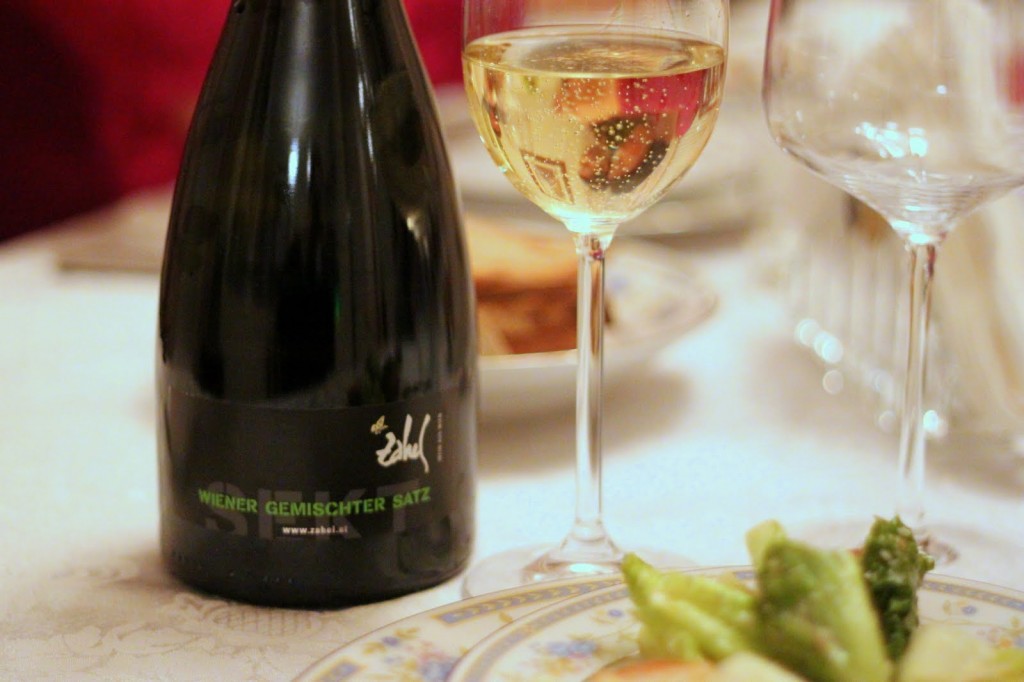 Bubbles are not naturally produced. Gas is added as in fizzy drinks.
#Fortified Wines :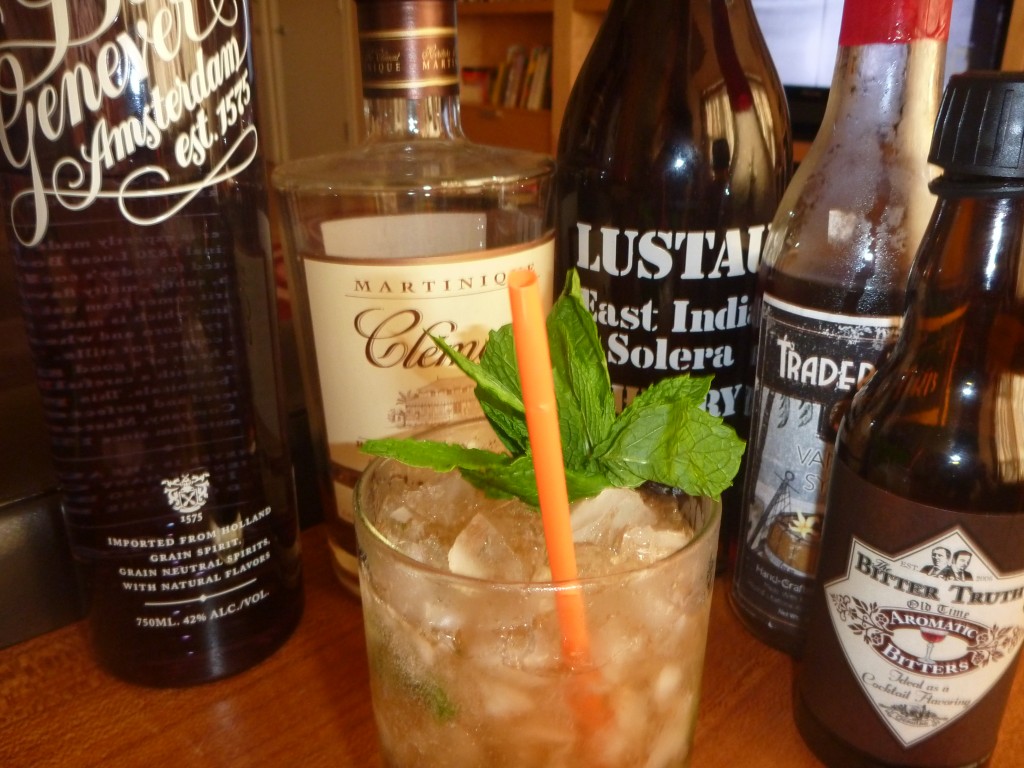 They all have alcohol added at some point ranging 16º-24 º.
#Dessert Wines : 
At the best when the balance between natural sugar and acidity allows them to age well.
– BY PRATIKSHA TRIVEDI