While they kill in Gaza, I have my morning cup of tea, while another Malaysian airways flight dissapears I dress up and leave for work. By the time I reach; the poor fireman is already dead because of the municipal corporation's inability to fend for it's people and by the time it's lunch break a poor 6 year old is raped not because she was showing skin or wearing revealing clothes but just because she choose to go to school.
Why have we come to this stage where every move made is under fear and every morning we wake up to count how many of our kin have we lost. I have been brought up in Mumbai city, we love our Bappa and GANESH Chaturthi is one festival that is closest to our heart, but since a few years people avoid going out to take their bappa's blessings as heavy crowds are peak incentive for terrorists. Being a Gujrati, garba is in my blood and dancing during the 9 nights of Navratri is something I absolutely can't miss, but then I am a girl and if these animals don't spare 6 year old's, travelling alone at night is like inviting doom ain't it?
It's as bad world over, look at the people who are killed in Gaza, the numbers flashed on news channels on a daily basis are enough to scare you for a life time. It's become a very scary world to live in, disappointing and painful at every step. Love, bonding, care, relationships all seem meaningless. We flaunt a 100 comments on social media status update but do we even know these people apart from their profile information? definitely can't be called friends if you don't even know them right?
Children find it cool to disrespect parents, so asking for reverence towards your grandparents is like way too much and somewhere today we see so many mother's who have no idea of what is going on in their child's life, I mean if there is compromise on Mother's love then what is left of life?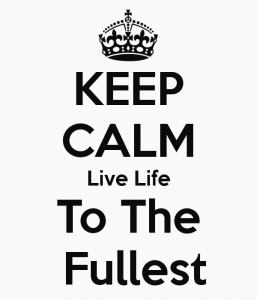 When life gives you lemons, add a pinch of salt and a tequila shot and vola you started loving the result right? similarly I guess, breaking free from the norms of society lets start having trust, faith and love. Lets respect and let's believe; if you cant help people in Gaza you can at least pray for them, if you were hurt when a poor man doing his job lost his life, then become an alert citizen and ensure your residence or place of work has the essential requirements to fight fire. We can't stop rapists from being animals but we can teach girls to fight them can't we?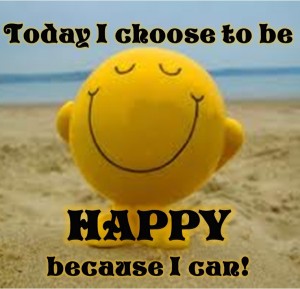 Loosing hope is not something we are going to do, instead let's get together and build friendships that last way longer and beyond the virtual world. Lets love our parents and understand how privileged we are to have a family that supports us in all stages of life. Disappointment and fear can go take a hike, because nothing can shake us up unless we let it!
Have a great day ahead 🙂
The following two tabs change content below.
'Ever Learning, Ever Evolving, Never Giving up' sums up www.bms.co.in's Content Manager and passionate writer, Ami. She is a BMS graduate who has freelanced in the past with the top Indian newspapers and magazines. Apart from writing she also likes to indulge into travelling, photography and social work.
Latest posts by Ami Pandya (see all)